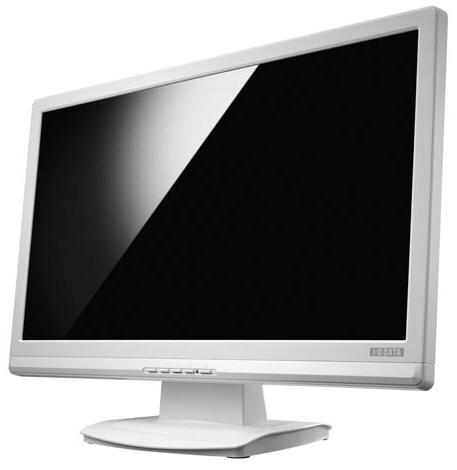 If you believe the statements of the I-O Data company, then you can, you like to scratch the surface or leave unsightly prints on the screen of its new 20-inch LCD-display under the LCD-D202XW-P index. The fact is that this monitor is equipped with a special protective panel of very durable glass, on which a special coating is applied.
The device is offered in the white execution of the case and is characterized by a resolution of 1600 x 900 pixels, response time of 5 ms, with a brightness of 250 cd/m2 and contrast 1000: 1. The product is equipped with two built-in speakers with a capacity of 1 W each, and its communication capabilities are represented by D-Sub and DVI interfaces. It is also noteworthy that the developers provided for the energy -saving mode of the Eco Mode in their brainchild, with the activation of which the product consumption can be reduced by 42%.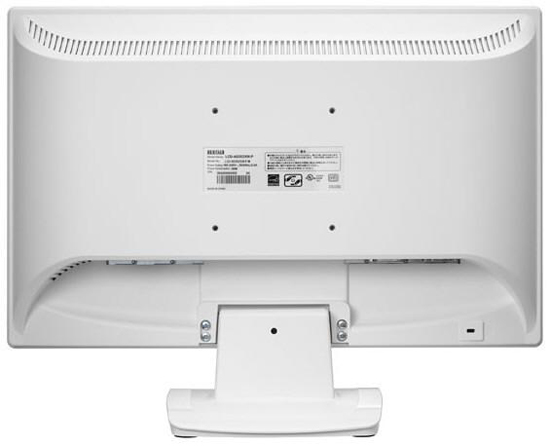 The debutant is ensured by a three -year branded quality guarantee and is estimated by the creators of $ 495.
Source: