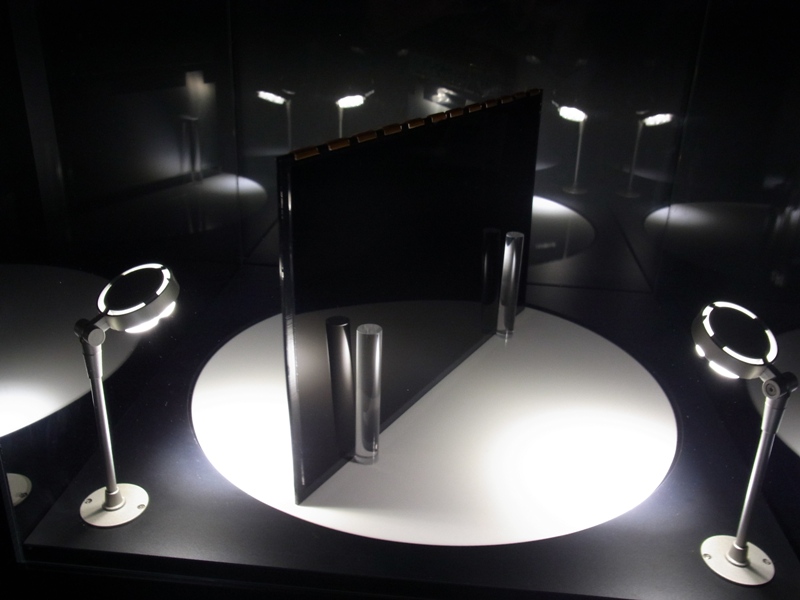 Several days have already passed after the closing of the CES 2012 exhibition, and the news about interesting devices shown as part of this grand event continues. Today we will talk about a unique 20.4-inch liquid crystal IPS panel, which, with its modest dimensions, is characterized by a resolution of 3840 x 2460 pixels (4K2K).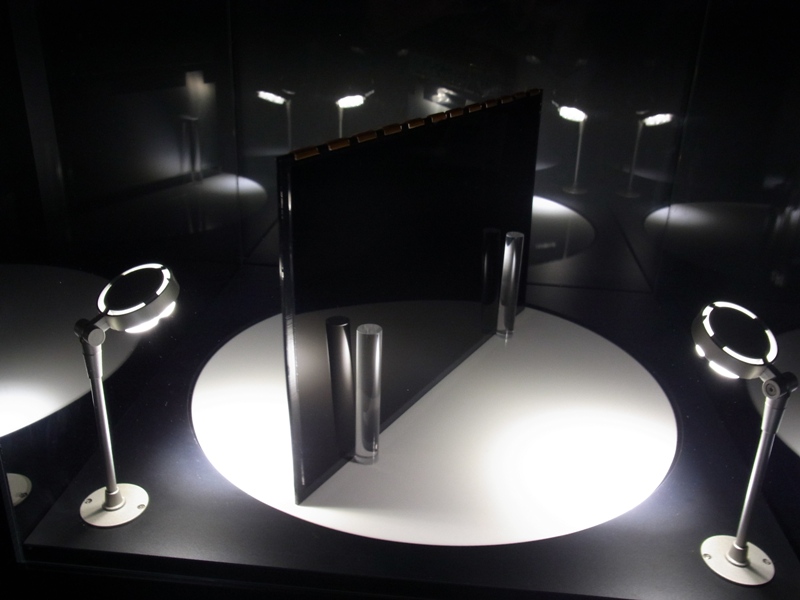 Immediately, we note that the copy demonstrated at the stand is only a prototype, so the appearance of such a product in the market can drag on for 1-2 years or more. The panel with a resolution of 215 diet points was created using thin -film transistors based on amorphous silicon at the Panasonic Liquid Crystal Display plant in Khimji (Himeji). A regular 20.4-inch panel with a more familiar Full HD resolution was placed on the stand next to the novelty for comparison.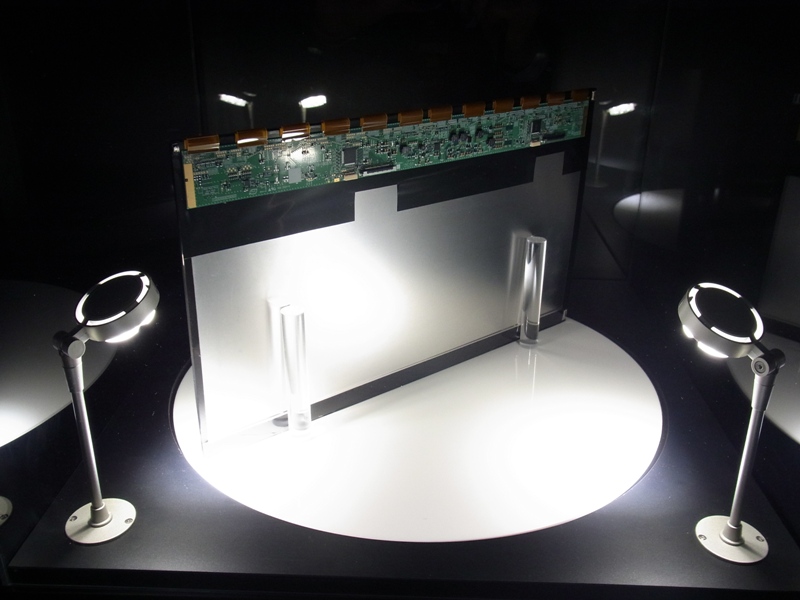 Among the features of its panel, Panasonic noted the thickness of only 3.5 mm, brightness of 450 threads, color coverage of 70% on the NTSC scale. The company also plans to release the version of the panel with an even higher resolution.
Source: