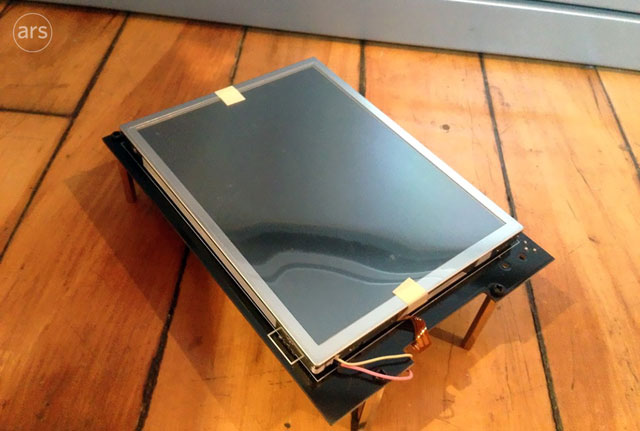 Thanks to the apple trial — Samsung became aware of many prototypes of iPhone and iPad, which experts worked on in preparation for the exit for mass production. However, there was no iPhone prototype among them, the images of which were published by the Ars Technica resource.
These photos were sent to the resource by the former Apple employee, who took part in various company projects since 2000. He refused to name his name, fearing persecution by Apple.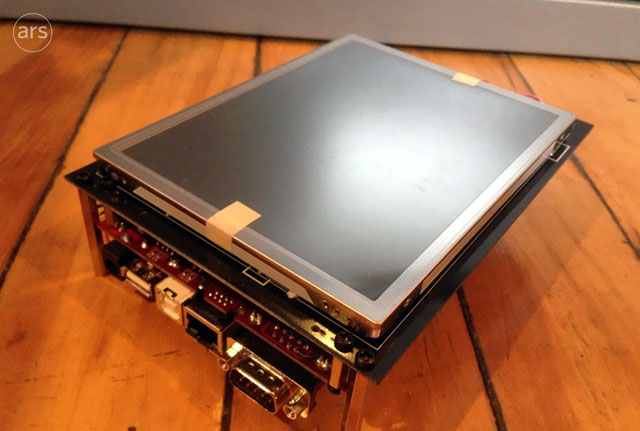 Prototype «Apple» Smartphone, created in 2005, is more like an iPad tablet than the iPhone, released in 2007. It is equipped with a large screen with sizes 5"X7" (8.6" diagonally, the thickness of the case is about 5 cm), as well as a number of ports intended for the needs of the developers, including USB, Ethernet and a sequential port. Apparently, this device was used in the development of the iOS UI interface.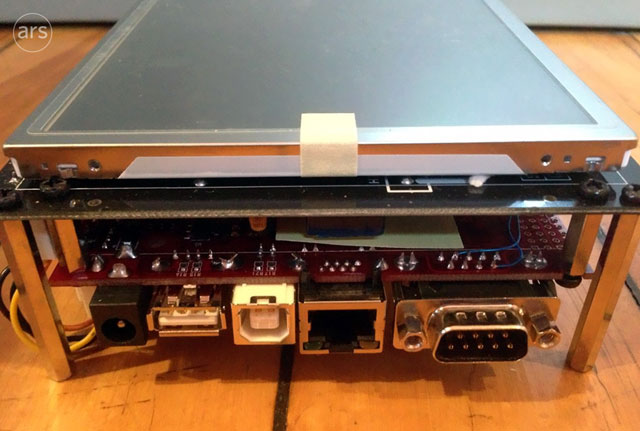 Although now the device looks a little awkward, in 2005, according to the source, its appearance was impressive, especially when the version of Mac OS X was launched.
Source: