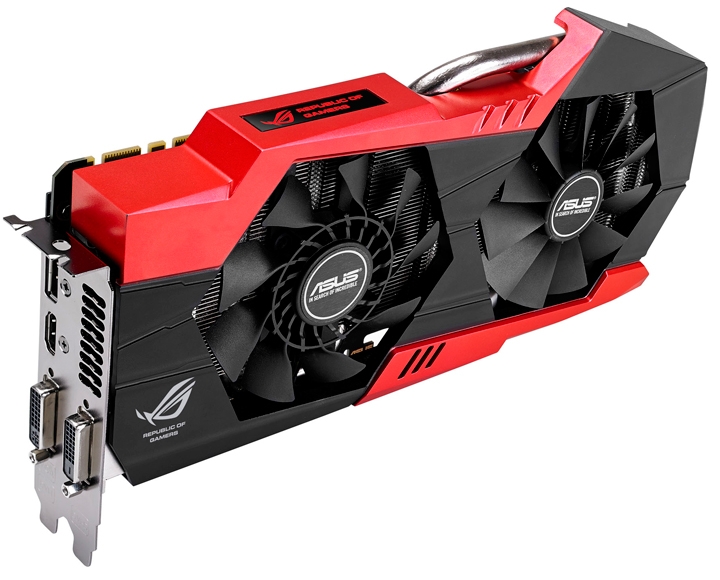 ASUS officially introduced the GPUR GTX 760 Platinum graphics accelerator of the Republic of Gamers (ROG) series, the information about which had previously appeared in the press.
The novelty received a number of improvements compared to reference products. The manufacturer allocates the proprietary cooling system DirectCU II. It includes 10 mm copper heat pipes with direct contact with the GPU, a massive radiator and a pair of highly effective CoolTech fans. It is claimed that compared to reference coolers, the DirectCU II system allows you to reduce temperature and reduce noise level.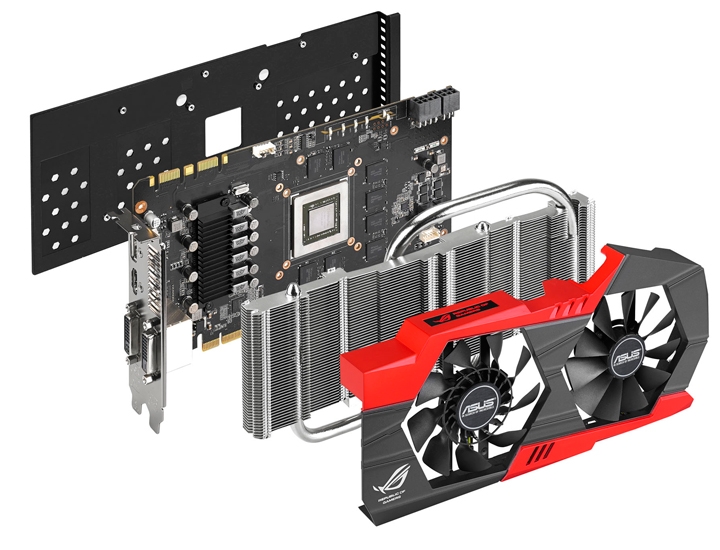 The ROG Striker GTX 760 Platinum card has a factory acceleration: the base frequency of the chip nucleus is increased from standard 980 to 1085 MHz, frequency in mode «turbo» — from 1 033 to 1150 MHz. Memory operates at a frequency of 6008 MHz. The accelerator has 1152 CUDA nuclei, 96 texture modules (TMU) and 32 rasterization units (ROP).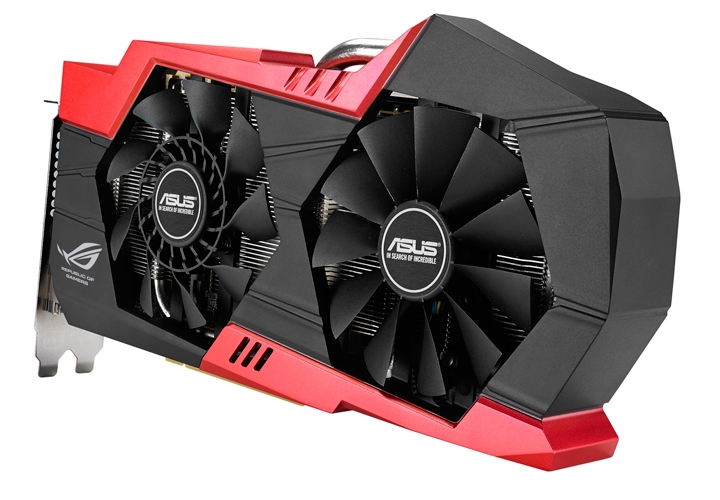 GDDR5 memory with a 256-bit tire is doubled compared to reference products — from 2 to 4 GB.
Among the supported technologies, Physx, 3D Vision, Cuda, Nvidia Surround, Sli are mentioned. Four connectors are provided for connecting monitors: Dual-Link DVI-I, Dual-Link DVI-D, HDMI and DisplayPort 1.2.

Rog Striker GTX 760 Platinum will arrive on sale by the end of April;The price is not yet called.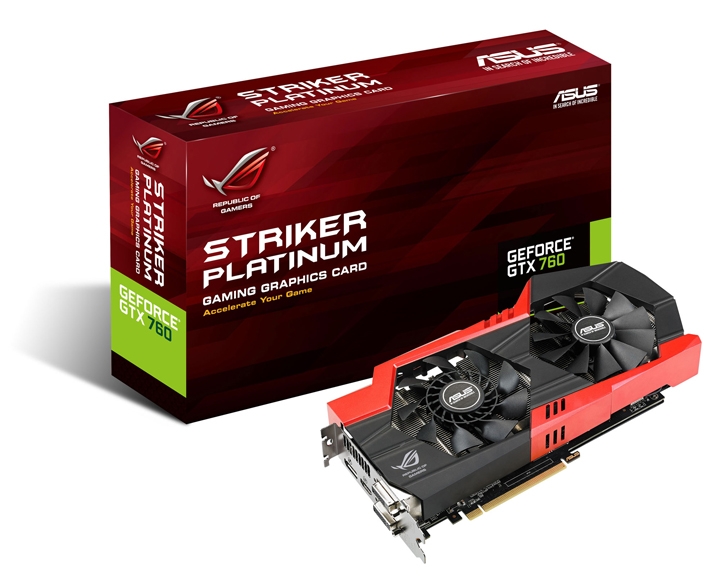 Source: