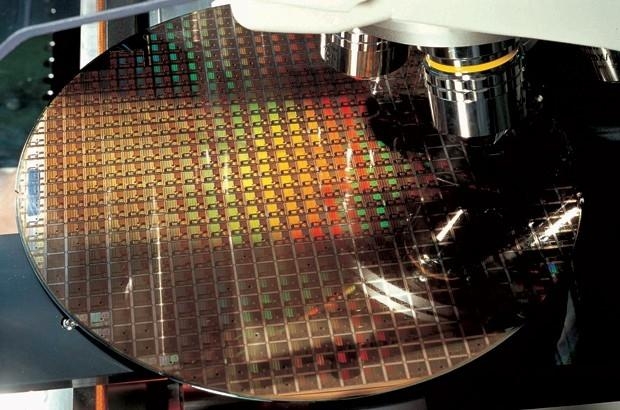 AMD and NVIDIA, according to Fudzilla resource, will not produce serial graphic processors using 20-nanometer technology.
Products made by the method with the norms of 20 nanometers are already delivered to the market. For example, it is precisely this technology that is used at TSMC enterprises when issuing A8X chips for Apple. However, with graphic solutions, the situation is different.
As we previously reported, the output of suitable 20-nanometer crystals is simply insufficient to organize mass production of discrete graphic accelerators for PC. In other words, AMD and NVIDIA companies are absolutely unprofitable to invest funds in the transfer of products from 28 to 20-nanometer technology, since these costs will not pay off.
Thus, these video cards manufacturers seem to be waiting for some time and will immediately switch to the production technology of the next generation. We are talking about a 16-nanometer FINFET-method of TSMC and a 14-nanometer FINFET technology Globalfoundries/Samsung.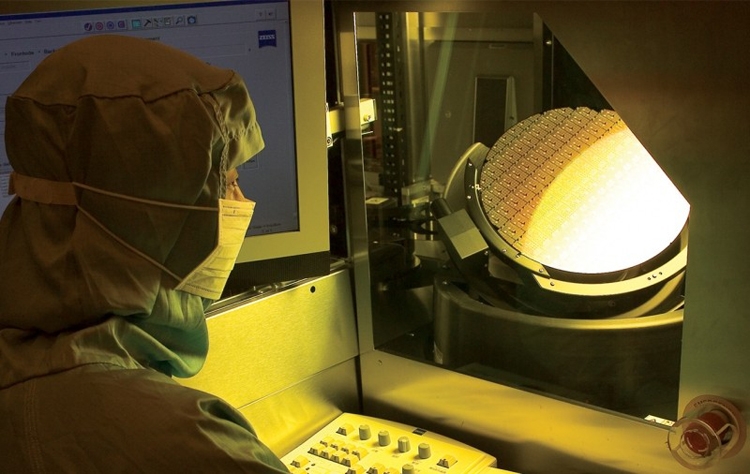 Meanwhile, Fudzilla notes, this year AMD and NVIDIA can represent 28-nanometer chips with improved architecture, which will give an increase in performance and increase energy efficiency.
Source: