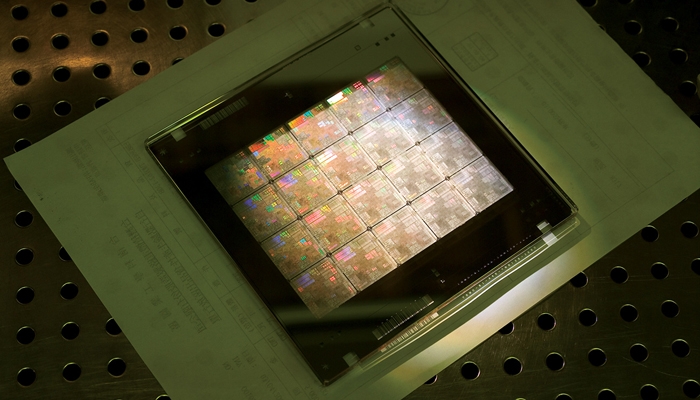 It becomes clear from the documents sent by AMD to the Securities and Exchange Commission (Sec).
AMD chips are made at Globalfoundries and TSMC production facilities. It is noted that Globalfoundries currently use technological processes with norms of 32 and 28 nanometers when issuing AMD hybrid (APU) and traditional (CPU) central processors, graphic chips (GPU), as well as chips for game consoles. In turn, TSMC uses techniques with norms from 65 to 28 nanometers for the production of APU, GPU and AMD system logic sets.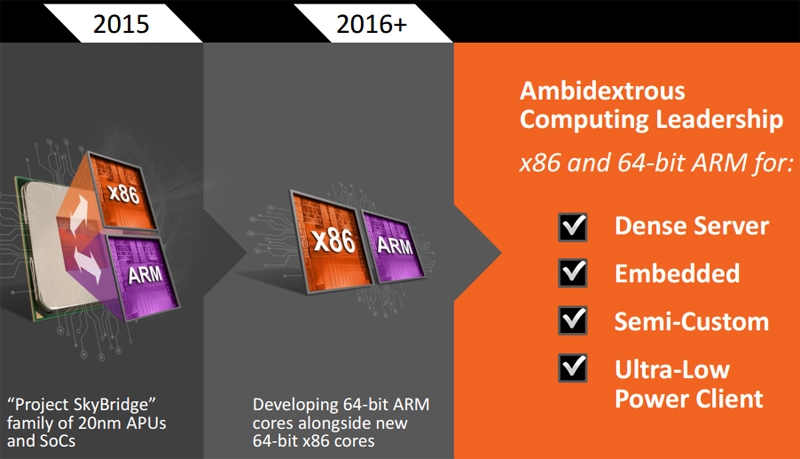 Meanwhile, in the documentation aimed at SEC, there are no references to the 20-nanometer technology process. Typically, the organization of the mass production of certain products takes several months after their formal presentation. Thus, the network sources, AMD microchips, performed according to the methodology with norms of 20 nanometers, will conclude no earlier than the second half of the current year.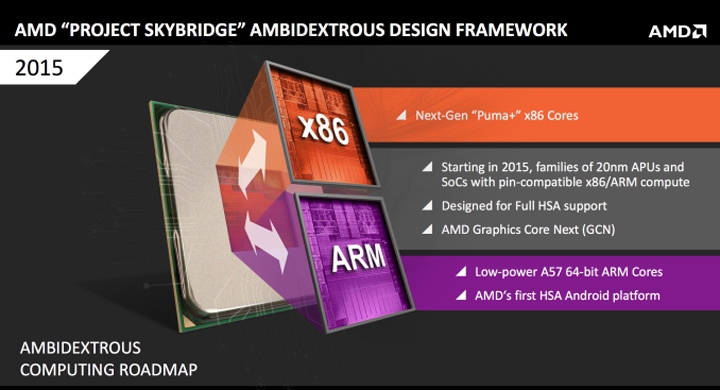 According to available information, AMD processors created as part of the SkyBridge project with a project with a code name will be produced using a 20-nanometer technology. We are talking about Amur products on the architecture of ARMV8-A and about Nolan chips with x86-compatible Puma nuclei+. In addition, with the use of a 20-nm process of process, SOC products for game prefixes can be made.
Source: