Few of the drivers of cars are pleased to weave in a tail of clumsy and sluggish trucks. The designers and engineers of the Swedish auto giant Volvo Trucks created a truck that will not force you to wait for —real "iron knight" high -speed Volvo FH with a capacity of 2400 liters. With. and a torque of 6000 nm.
The unique Volvo FH is completely made by order with the exception of the engine with the new I-SHIFT Dual Clutch transmission system-double clutch transmission.
The transmission is similar to the Volvo FH used, like the D13 engine with water cooling, intercooler and four turbochargers to achieve the maximum issued power. Large air intakes in body kit contribute to cooling a powerful motor.
So that the 5-ton weight of the truck is shifted as much as possible, its cabin is made of fiberglass in compliance with the laws of aerodynamics, which reduces air resistance. To lose extra pounds, I had to minimize the amount of electronics.
The machine was set up for high engine performance and optimal interaction with the gearbox. On the other hand, the clutch was strengthened to withstand the explosive torque.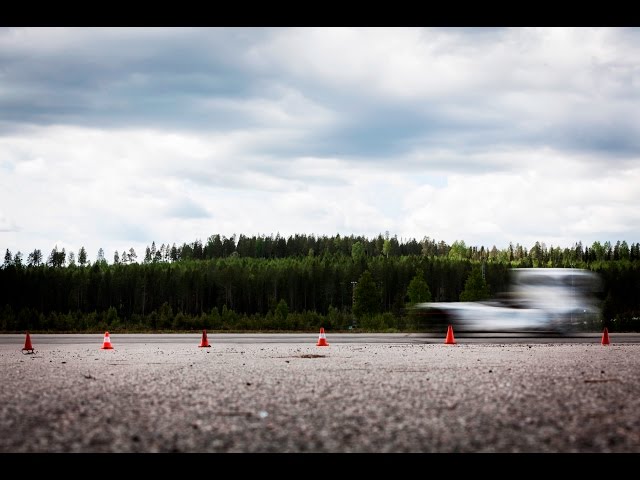 On August 24, the Iron Trucks YouTube Trucks YouTube channel, controlled by the racer of Boyier Overebrink, will attempt to break the world-year-old speed record, belonging to the MEAN Green hybrid truck, and become the fastest truck in the world.Related articles:
The fastest serial motorcycle in the world will be the Lightning LS-218 electricbike