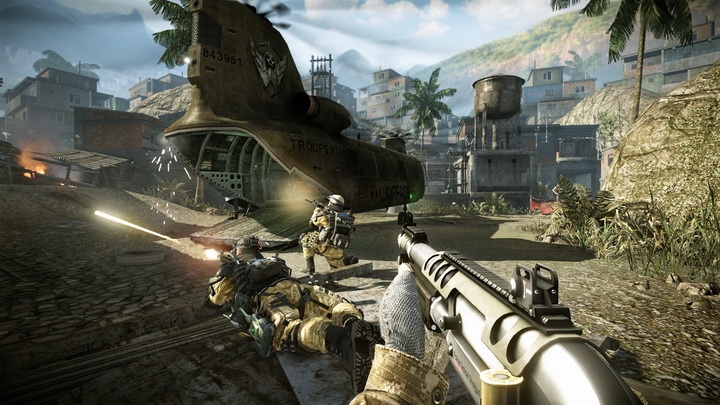 «This is a great achievement for our franchise and developers. We thank Warface fans in all corners of the world for support», — said the head of Crytek Jevat Yerli in the company's press release.
Crytek Kiev Warface originally appeared on Russian PC in April 2012. Since last October, the project has been available to residents of North America and Europe. To date, open beta testing of the game on Xbox 360. Subscribers Xbox Live Gold receive access to the test for free. In 2014, the studio plans an open beta test of the PC version of the shooter in China, and then in Japan and Taiwan.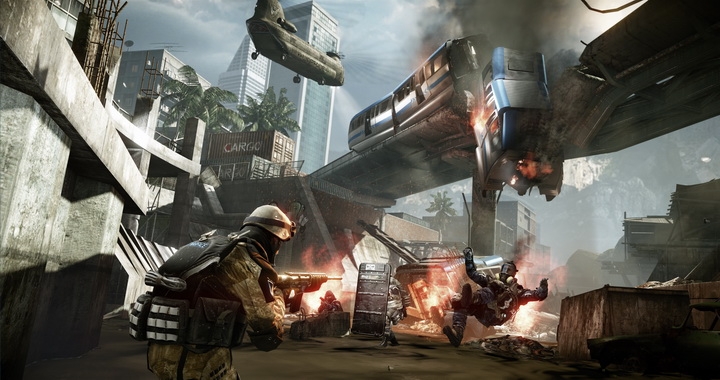 Warface — Military shooter offering cooperative and competitive game. The project presents four classes: shooter, sniper, physician and engineer. Representatives of Crytek claim that the victory in Warface does not depend on the availability of money from the player. All gamers have to gradually open new types of weapons and various improvements.
Source: