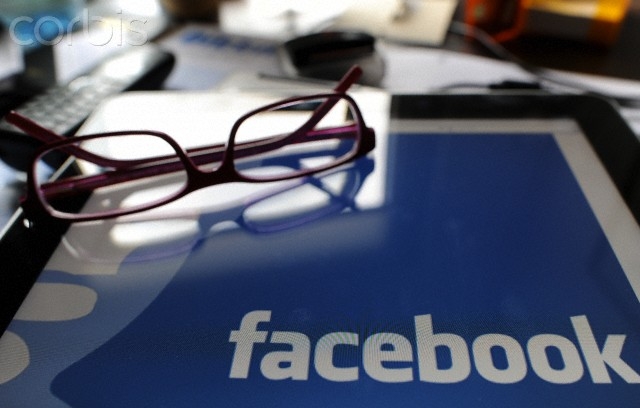 The lawsuit was filed by Vienna Court with a group of Austrian Internet activists. The total number of plaintiffs is 25,000 people, each of whom requires $ 540 from the company, thus, in case of losing loss of Facebook✴ you have to pay $ 9 million.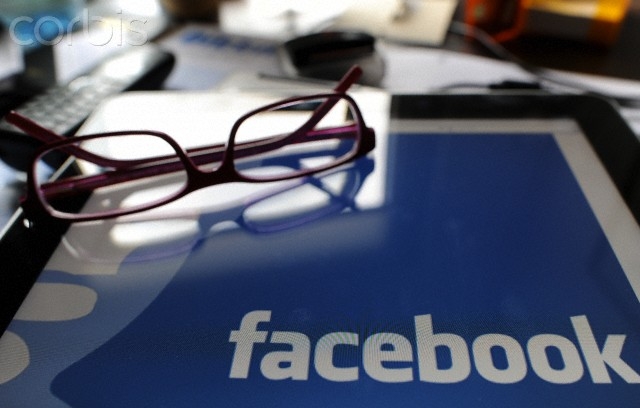 Activists accuse the social network of aiding the US National Security Agency (NSA) in illegal surveillance of users. Other accusations are: violation of privacy policy, illegal collection and transfer of user data, monitoring user activity on the site.
«We demand from Facebook✴ stop mass surveillance of users, respect the conditions of confidentiality and stop the illegal data collection», — said the leader of the activists Max Schrems (Max Schrems).
In the case of an unfavorable outcome of the Facebook case✴ may encounter a whole shaft of similar claims. For example, individual court claims against the company have already been filed in Ireland. Facebook activities✴ In the field of user data confidentiality, it attracted the attention of some European regulators.
Representatives of Facebook✴ refused to comment on the details of the trial.
Source: