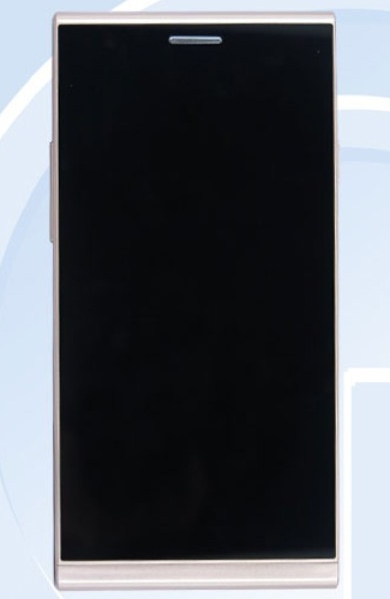 On the website of the Chinese Center for Certification of Telecommunication Equipment (Tenaa), images and information about the new budget smartphone ZTE, which appears under the designation S3003.
It is known that the apparatus is based on a four -core processor with a working frequency of 1.5 GHz. The chip functions in tandem with 1 GB of RAM. Flash module with a capacity of 8 GB can be supplemented by Microsd card.
The novelty is endowed with a 5-inch display of the 720p format (1280 × 720 points) with pixel density 294 ppi. There are Wi-Fi, Bluetooth wireless adapters, GPS receiver, port Micro-USB 2.0 and standard headphone nest. Dimensions are 142.2 × 70.6 × 7.4 mm, weight — 117 grams.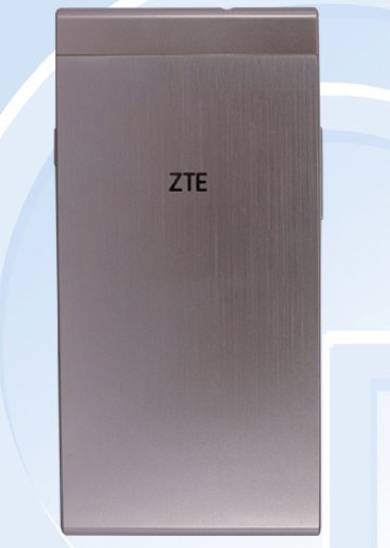 Thus, there is nothing special in the characteristics of the smartphone if not for one detail. Namely, on the back of the case there is no visible camera. It is likely that ZTE decided to equip the novelty with only one camera for ordinary and self-setting, however, according to Tenaa's illustrations, it is impossible to say with confidence whether the upper part of the rotary device is.
One way or another, all answers to questions about the design of the gadget will be received after the presentation of the apparatus, which should take place in the near future.
Source: