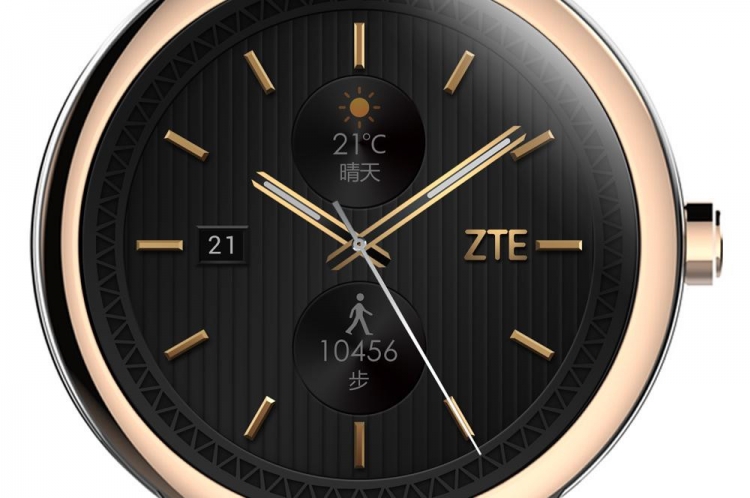 Among the proposed Chinese ZTE electronics there are smart watches — The same W01 model or representatives of the ZTE Axon Watch series. However, the listed devices have an important feature. None of them function under the control of the Android Wear operating system, which is gaining more and more popularity among fans of wearable gadgets.
It seems that ZTE management decided to fix the voiced shortage and replenish the range of company products first «smart» Google platform. They, according to the publication from insiders represented by Venturebeat, should become a model called Quartz.
ZTE QUARTZ successfully passed certification in the Bluetooth SIG organization under the code name ZW10 and, obviously, should soon appear before the world public officially. Gadget, if you rely on information from Bluetooth Sig, will receive a 3G module that will allow the owner's owner to make calls through smart watches without using a smartphone.
However, the possibility of interacting with a smartphone or tablet ZTE QUARTZ will not lose: the device can connect as an electronics with the Android 4 OS.3 and above, and with iOS version 8.2+.
Outwardly, QUARTZ will be like a classic wristwatch with a fairly massive case designed for a male hand. The Render of the novelty, which has flowed into the network, demonstrates a completely ordinary design with minor deviations from the standard concept in the form of a button at the end that has been located in the upper part of the case.
Most likely the presentation of the QUARTZ model will be held at the end of February as part of the Barcelona exhibition MWC 2017.
Source: