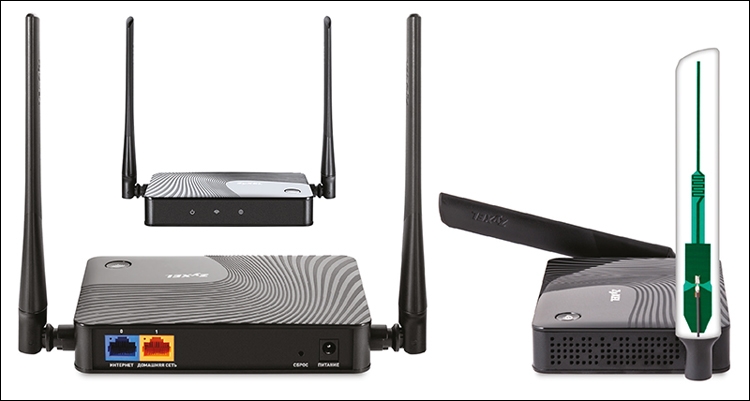 ZYXEL announced the Keenetic Start II Internet center. The device uses an economical 580 MHz processor MediaTek MT7628N. The equipment includes 64 MB of DDR2 memory, a 10/100M Ethernet double-port controller, as well as a Wi-Fi 802 wireless communication module.11n (2.4 GHz), providing data transfer speed to 300 Mbps. Two antennas of a new design with a strengthening of 5 dbi are responsible for high -quality coating.
The Keenetic Start II center allows you to organize the Internet connection through providers using any type of connection: iPoe, PPPOE, PPTP, L2TP, 802.1x, VLAN 802.1Q, IPV4/IPV6. Thanks to the NDMS 2 operating system using the device, you can organize the connection by any methods described above to several providers at the same time, placing priorities and turning on a continuous check of the availability of access on the Internet. When a main provider is malfunction, the Internet center will automatically switch to work with a spare channel.
The center can be used to expand the existing wireless network in the Wi-Fi (Repiter) amplifier mode or access points. The adapter mode will help to connect to the wireless network of the device without Wi-Fi, which have an Ethernet port.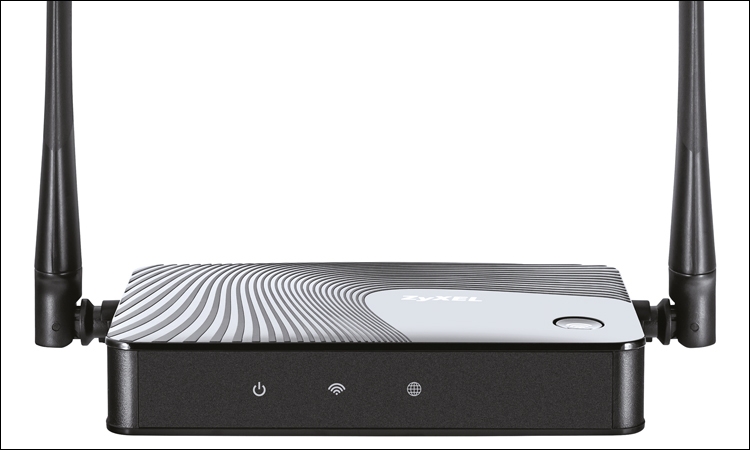 Keenetic Start II allows you to enable a separate Wi-Fi guest network with another name and password. It will be isolated from the home network and limited in terms of access speed so as not to interfere with the owners.
For IP television, all possible options are traditionally provided, including the allocation of the port for the television setup.
Built -in filters are provided «Yandex.DNS» and Skydns, as well as a VPN server, so that the owner can safely go to the home network via VPN from nowhere: using a computer on Windows, a tablet on iOS or smartphone on Android. IPSEC hardware acceleration allows you to obtain speed up to 50 Mbps on VPN connection.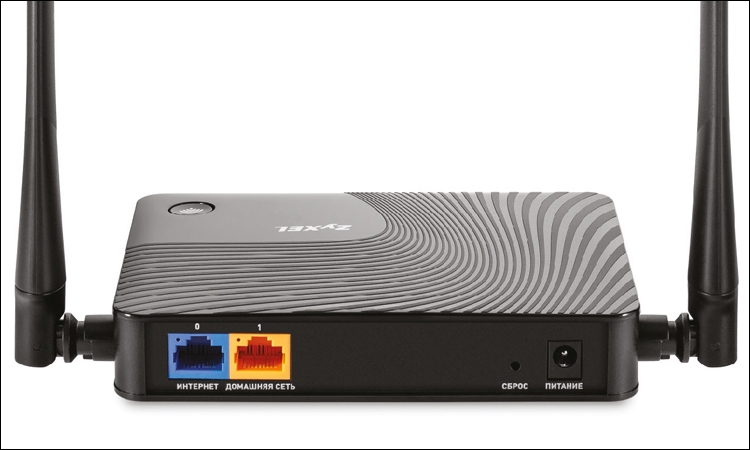 Zyxel Keenetic Start II is already available in the Zyxel company online store at a price of about 1,500 rubles.
We also note that other Internet centers of ZYXEL, in particular, Keenetic 4G III and Keenetic Lite III, will be transferred to the new audit of the MediaTek MT7628X. In addition, now the system of system development at NDM Systems is headed by the well -known and the developer of the Andy Padavan firmware. All firmware version 2.07 and older, including for Start II, created with its participation.
Source: