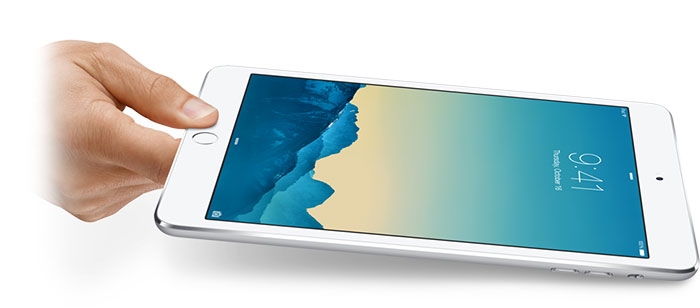 In full accordance with expectations and rumors, Apple presented new tablets at a special event: the full -format model iPad Air 2 and a more compact version of the iPad mini 3. There were fewer rumors about the second model, but in general they were confirmed. Apple equipped a 7.9-inch device with a fingerprint printing scanner Touch ID — This is the most significant innovation.
Unfortunately, the key hardware innovations iPad Air 2 (laminated display, A8X processor, new cameras) did not appear in the 7.9-inch model — Obviously Apple wants to make Air somewhat more attractive. The iPad Mini 3 is equipped with the same A7 processor (with the M7 accompanying) as the last year, and the same 5-MP camera ISight. With a housing thickness of 7.5 mm, the tablet weighs 330 grams (340 grams version with LTE).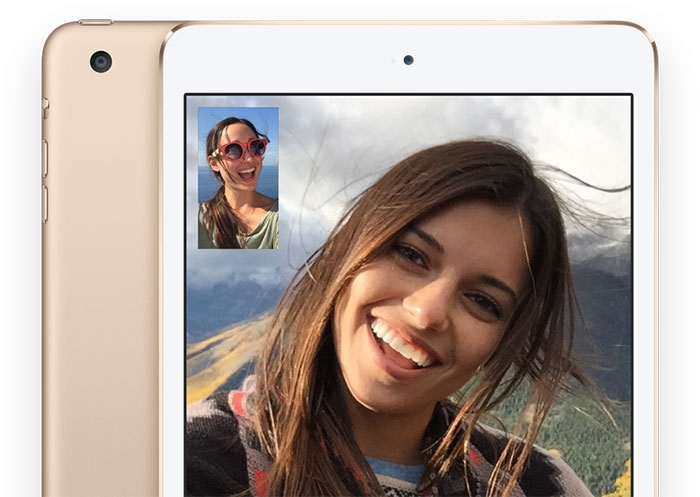 In other words, before us all the same iPad mini 2, only with a fingerprint sensor. However, the iPad mini 3 also received support for the Wi-Fi 802 standard.11ac (MIMO) at a speed of up to 866 Mbps and expanded support for mobile networks LTE. It is unlikely that this is enough to force users of old Apple mini-planes to decide to update — Perhaps this is the idea?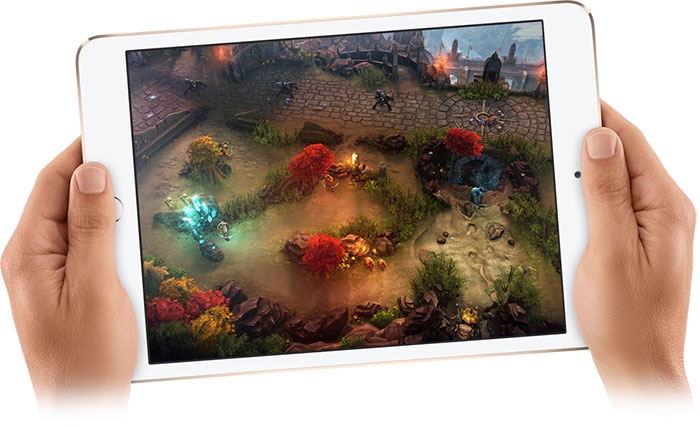 But Apple reduced the prices of previous iPad mini, which, thus, became much more attractive. For example, the iPad mini 2 16 GB can now be purchased in Russia at a price of 15 thousand rubles (with LTE support — 22 thousand. rubles), and the first iPad mini — for 12.5 thousand. rub. The original 9.7-inch iPad Air will also remain on the market, at a price of 19.5 thousand. rub.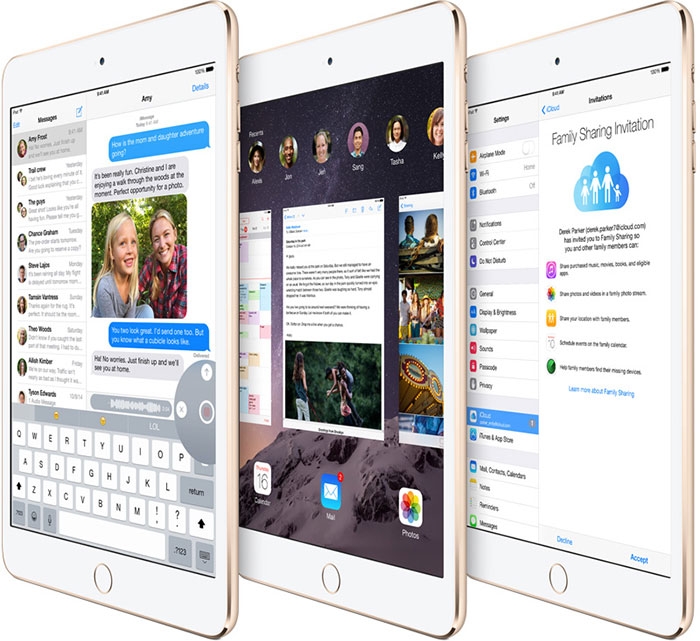 The iPad mini 3 will be released in 29 countries next week, and will appear in Russia until the end of October. The tablet comes with a pre -installed iOS 8.1, available in golden, silver and dark-gray color performances at a price of 19.5 thousand. rub. (16 GB), 24.5 thousand. rub. (64 GB) and 29.5 thousand. rub. (128 GB). IPad mini 3 option with LTE support will be available in Russia at a price of 26 thousand. rub. (16 GB), 31 thousand. rub. (64 GB) and 36 thousand. rub. (128 GB).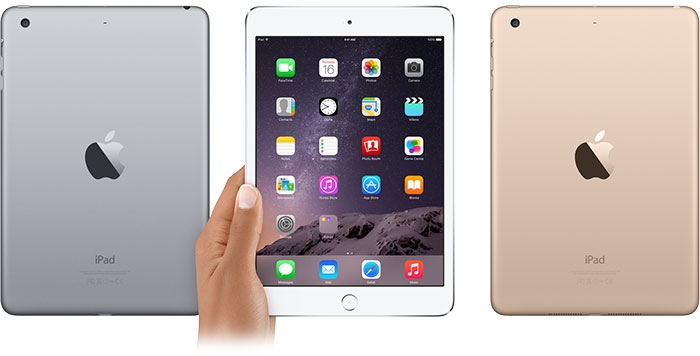 Source: