Research in Motion (RIM) by an official press release announced the release of new BlackBerry Bold 9790 and BlackBerry Curve 9380 smartphones, controlled by the BlackBerry 7 OS operating system with an improved web browser, as well as Augmented Reality and NFC (NFC Ear Field Communications).
The BlackBerry Bold 9790 model is equipped with a 2.44-inch sensor display with a resolution of 360 x 480 pixels, a hardware QWERTY-keyboard, a processor with a clock frequency of 1 GHz, an internal memory with a volume of 8 GB, with a capacity of up to 32 GBITS and an integrated 5 -megapixel digital camera.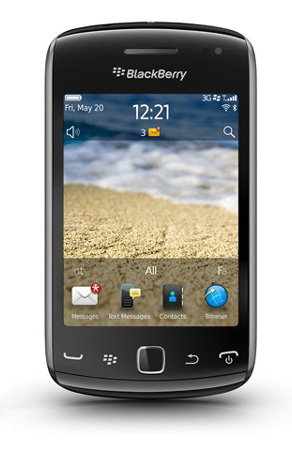 But the BlackBerry Curve 9380 is the first device in its line with a fully tactile control through a 3.2-inch touch screen, the resolution of which is also 360 x 480 pixels. The smartphone is mainly focused on active users of social networks and in the arsenal, among other things, has a mounted 5-megapixel digital camera with a recording function of HD-video with a resolution of 720p.
The products described above will arrive on sale from various mobile operators around the world very soon, but it is not yet known for exactly what prices.
Source: