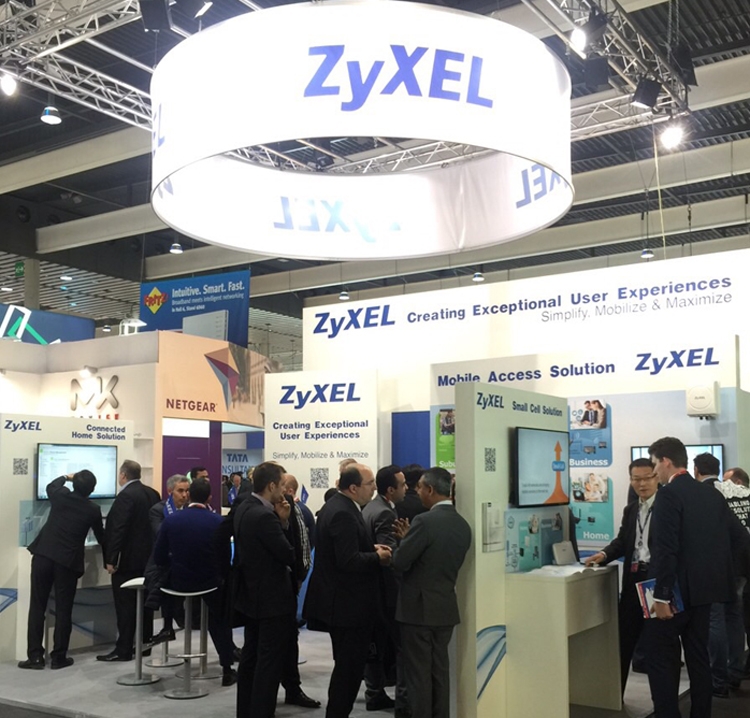 ZYXEL demonstrated at the Mobile World Congress 2016 (MWC), which took place in the Spanish Barcelona this week, its latest developments in the field of wireless.
At the ZYXEL stand, in particular, you could see devices for connecting a fourth-generation of 4G/LTE to mobile networks, mobile Internet centers, small honeycombs and distributed antenna systems.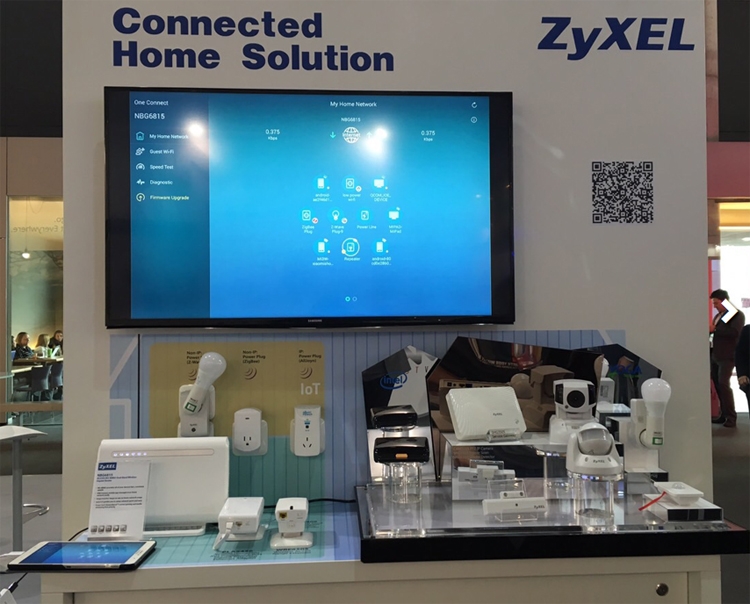 Visitors to the exhibition, for example, could get acquainted with the compact home Internet center LTE4506 of the LTE-Advanced CAT6 standard with 2×20 MHz channels and the resulting data transfer speed from the operator to 300 Mbit/s. The aggregation capabilities apply to the widest selection of ranges: FDD/TDD B1/3/7/8/20/28/40. The home network is serviced by the Wi-Fi 802 access point.11ac 2×2 mimo and gigabit port Ethernet.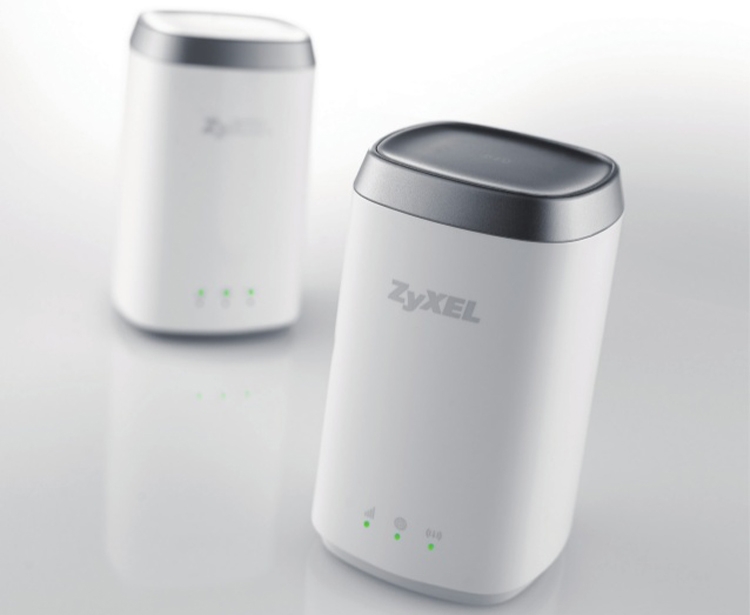 Zyxel also demonstrated a number of femtosot — low -power and miniature cellular stations intended for servicing a small area, for example, an office or apartment. Femtosotes are connected to the network of a mobile operator via a communication channel summed up to the user — Public Internet. This allows you to improve the quality of the coating in a small zone.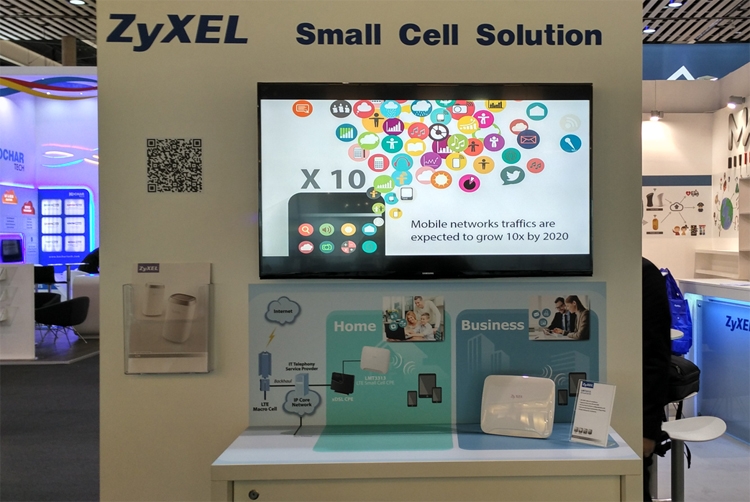 ZYXEL notes that traditionally femtosa were developed as part of an ecosystem from one supplier and could not be used with other hardware and service platforms. ZYXEL offers not only the universal LTE-phumetric LMT3313, but also, more importantly, the controller (FWG1000) and the control system (HMS1000), together efficiently solving end-to-end fraud problems with the network platform of almost any operator.
For operators, femtosotes are interesting in that they reduce the load on street base stations and cover private areas of uncertain reception. When these zones reach the scale of the buildings, usually move to distributed antenna systems (Distributed Antenna System). Again, traditionally, this is a bulky passive antennic-feeding equipment, the conjugation of which with the base stations of the operator requires significant costs and high qualifications.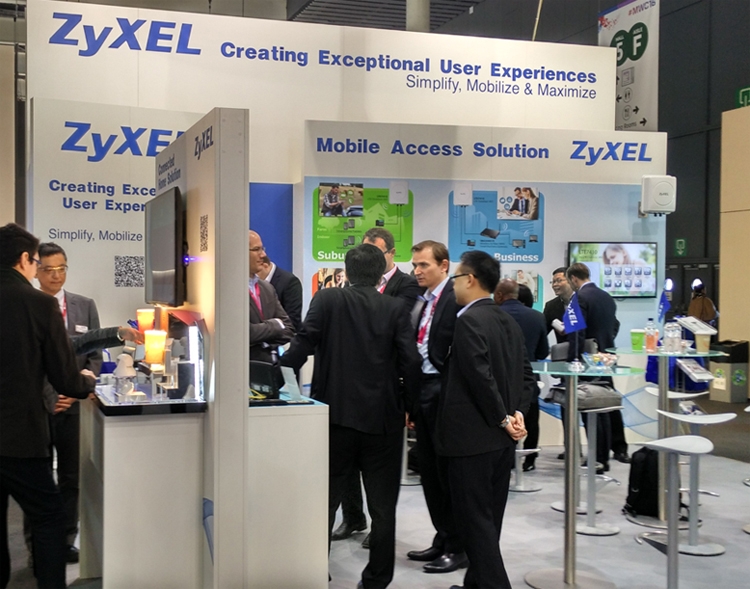 Zyxel has developed a fundamentally different solution called Active ZoneDas. The basis of ZoneDas is a controller in which four signals from the base station (2G/3G/4G in the 2XMIMO, 4XSISO or 1xMimo+2XSISO configuration can be simultaneously instructed. Further to it, already by a twisted pair, with a direct PoE-education or through the existing network infrastructure of the building, at a distance of up to one hundred meters (each) is connected up to eight active antenna units, which can be remotely configured by power and directional diagram.
Source: