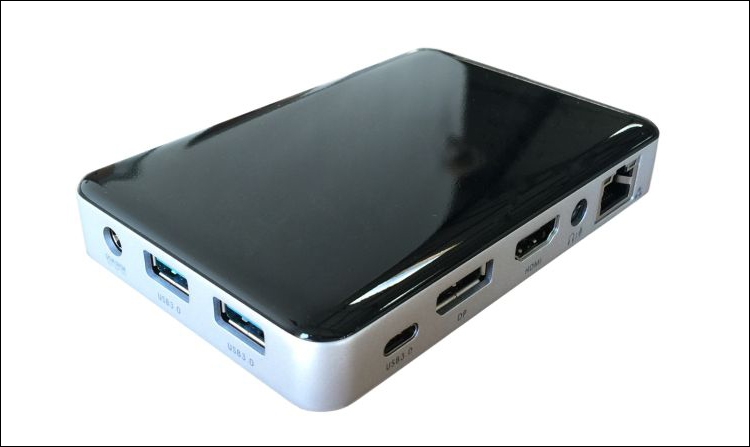 ZOTAC introduced in Las Vegas (Nevada, USA) at the CES 2016 electronics exhibition computers of a small ZBOX Pico T4 and ZBOX PICO T3 Former FICH FACTOR on the Intel Cherry Trail hardware platform.
The eldest of the two models, Zbox Pico T4, received the ATOM X7-Z8700 processor: this is a 14-nanometer product contains four 64-bit AIRMONT nuclei and 8th generation Intel graphics. The clock frequency is 1.6 GHz with the possibility of increasing to 2.4 GHz. The mini-computer is endowed with USB 3 ports.0 Type-C, HDMI, DisplayPort, Microsd card slot, as well as the Gigabit Ethernet network controller.
The ZBOX Pico T3 device, in turn, is relied on on the ATOM X5-Z8300 chip, which contains four computing nuclei and Intel HD Graphics Controller. The nominal clock frequency is 1.44 GHz, forced — 1.84 GHz. Mini-PK received USB 2 connectors.0 (×3) and minidisplayPort, as well as a 10/100 Ethernet network controller.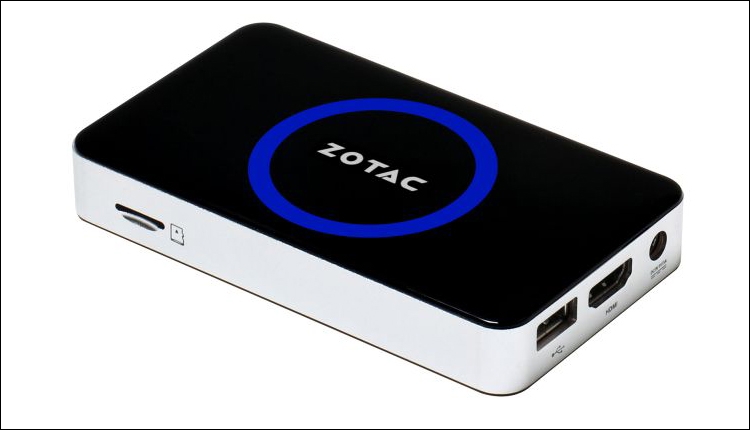 Both models are equipped with 2 GB of RAM, 32 GB flash module, wireless adapters Wi-Fi 802.11ac and Bluetooth 4.0. The Windows 10 Home operating system is used as a software platform.
Source: