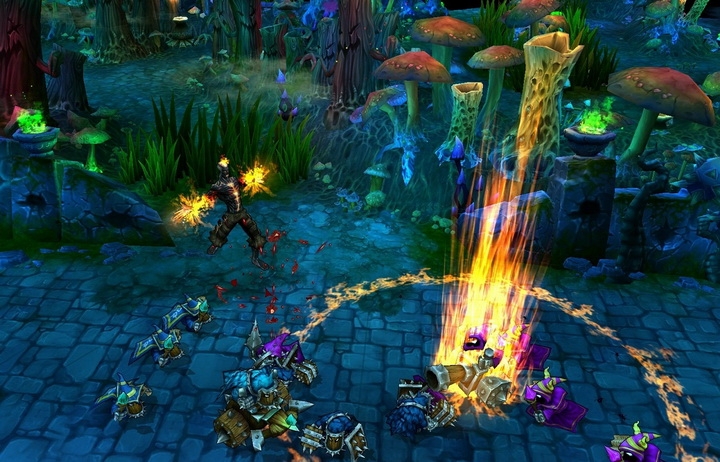 Compared to October 2012 (12 million users), the daily audience of the game has almost doubled. The company's employees observed the days when more than 7.5 million gamers were simultaneously on the servers. Compared to March 2013, a record number of users increased by 50%. The success of the project can be explained by the F2P model, as well as its constant support and development.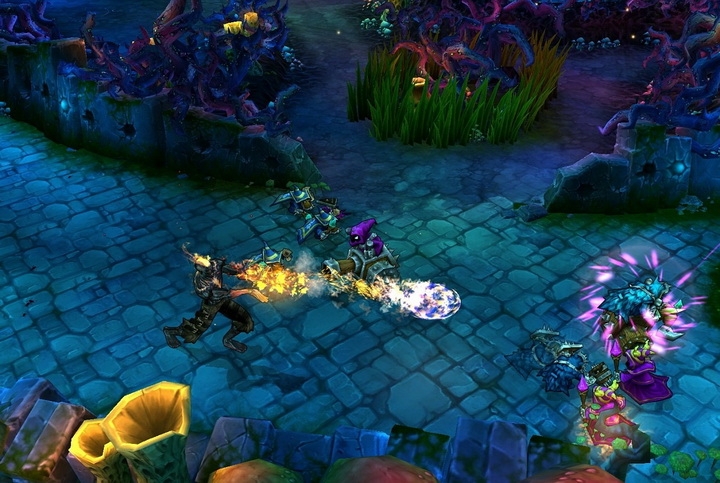 Users can play for free, and exclusively for real money, you can buy only changing the appearance of the characters in the images. In addition, League of Legends offers a weekly rotation of heroes available for a free game (you can permanently unlock the champion for the currency earned during the game), and in the future a stable champion pool accessible to beginners will be added.
Gamers' payments allowed League of Legends to become the second most popular parole 2013. Over the past year, Riot Games has earned $ 624 million, according to SuperData Research. The first place went to the shooter Crossfire, who brought $ 957 million to its creators.
Source: