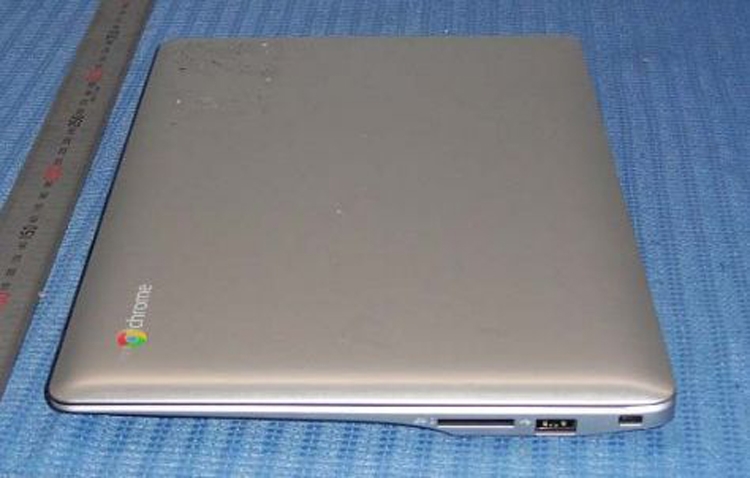 Information about the new portable computer Haier, operating under the control of the Google Chrome OS operating system, has appeared on the website of the US Federal Commission (FCC).
The laptop appears under the designation Chromebook 11 G2. It is reported that its hardware basis is the processor of the Bay Trail generation processor. In particular, the developer applied the Celeron N2840 chip. This product, produced using a 22-nanometer technology, contains two computing nuclei with a nominal frequency of 2.16 GHz and the possibility of increasing to 2.58 GHz. There is an integrated Intel HD Graphics Graphic Controller. The maximum value of the dispersed thermal energy — 7.5 watts.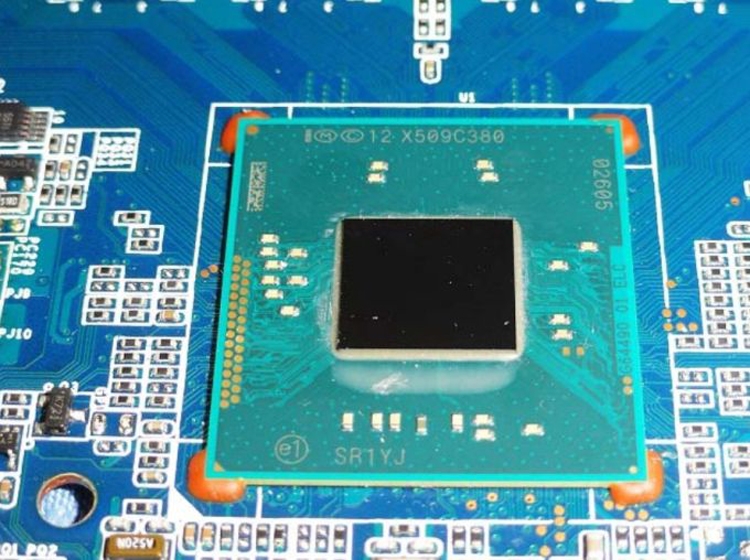 It is known that the new chrombuk carries 4 GB of RAM and a Flash module with a capacity of 16 GB on board, which can be supplemented by a Microsd format card. Reports the availability of wireless adapters Wi-Fi 802.11ac and Bluetooth 4.0, stereo speakers, HDMI and USB 3 interfaces.0.
The laptop is endowed with a 11.6-inch display with a relatively low resolution of 1366 by modern standards × 768 pixels. A webcam with support for 720p-video is provided. Dimensions are 292 × 205 × 20 mm, weight — 1.15 kg. There is no information about the price of the new chrombuk at the moment.
Source: