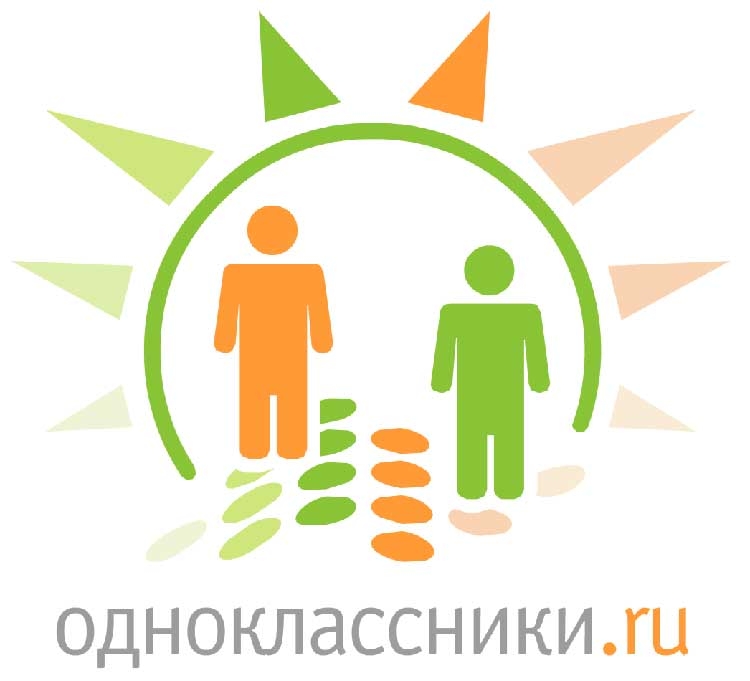 This information was confirmed by RBC a representative of the press service «Classmates», reporting that there are now negotiations with manufacturers of TV shows and show and television channels. It is supposed to release pilot series of at least four projects per year (preliminary — Three series and one reality show).
the main objective — Increase the amount of time spent by users on the social network, says RBC source. This will bring more revenue from advertising, increase the image of a social network in the eyes of investors.
Another source close to Mail.Ru Group, said that the holding initially intended to organize a show of his own video content in all his projects, but decided to try the idea only on «Classmates».
As of January 2017, audience «Classmates» reached 71 million people a month. Among fans of the social network are women who make up 62 % of audiences, whose age is mainly in the range from 26 to 35 years.
Source: