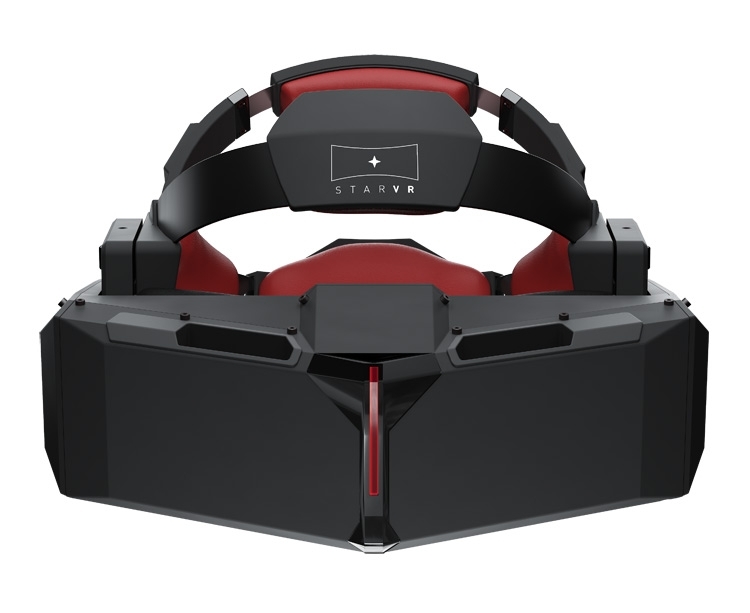 IMAX has united with the British cinema Odeon for launching the First Center for Virtual Reality in the UK. The institution will be located in the entertainment complex of Printworks in Manchester and will consist of modular «capsules», which can be adapted to various kinds of entertainment. For example, in such a capsule you can see a movie alone or play with friends in Star Trek Bridge Crew. As for the hardware, IMAX was enlisted by the support of Acer and Starbreeze AB, which create the Starvr virtual reality helmet. Regarding what content will be available in the center, while not a word, but IMAX hinted that it works with Hollywood studios and game publishers.
Virtual reality today is in great demand. HTC Vive and Oculus Rift are already on sale, PlayStation VR will also be launched. Google recently introduced its own helmet Daydream View, Oculus is also creating a new virtual reality device. Therefore, representatives of the entertainment industry are interested in the new technology — For example, thematic parks use VR slots to improve attractions.
Nevertheless, productive VR modes are quite expensive. IMAX, using his center, is going to provide access to virtual reality to those people who do not want to spend money on the purchase of devices, but are still interested in technology. Moreover, the company is going to provide in its center access to exclusive content. According to IMAX, the sessions will last 5–15 minutes, and later they will include films shot on the Jump 3D camera.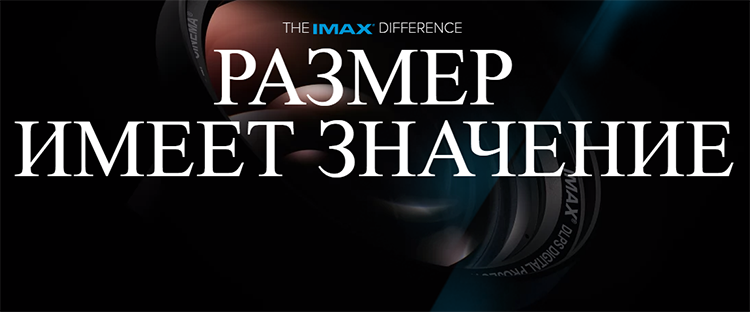 The new VR center will open by the end of 2016. IMAX is also going to open such a center in Los Angeles, and in the following months hopes to bring similar experience to various places in China, Japan, USA, Western Europe and the Middle East. There are no similar institutions in the listed places yet, so IMAX will be the first to find out what content and which price models are suitable for one or another countries best. Over time, the company hopes for the global spread of the concept in entertainment, shopping and tourist centers.
Source: