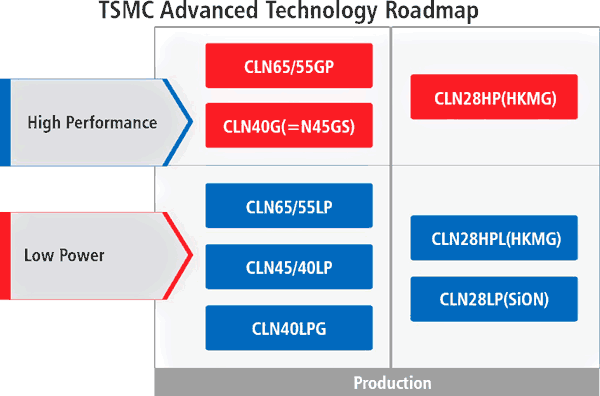 So, TSMC began the production of the first 28-nm chips. It is very interesting for many to know what can give a new process in terms of speed. 28HP process, on the basis of which AMD and NVIDIA NVIDIA accelerations are the first where TSMC uses the technology of metal shutters with a high dielectric constant (High-K Metal Gate, HKMG) instead of Sion.
This should reduce leakage currents and result in lower energy consumption and increased clock frequencies. Sources from the TSMC itself informed the DailyTech resource that the 28HP HKMG technology process will increase performance to 45% compared to the technology used in the last two generations of video cards. The new technical process will also provide the opportunity to create smaller and cheap chips.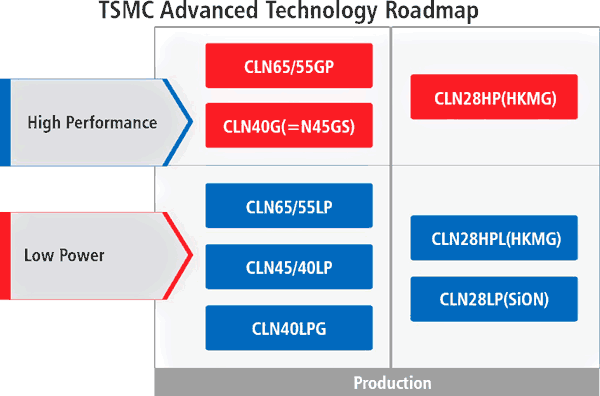 It is worth noting that such an increase in productivity will be possible at the same level of energy consumption, however, AMD and NVIDIA can prefer an improvement in the energy efficiency of their chips. Do not forget that recycled architectures will also be used in the new accelerators, which will also give a certain increase in performance.
Currently, the only potential problem that can affect both AMD and NVIDIA is a low level of suitable chips. At one time, TSMC for a very long time could not achieve the normal level of the suitable 40-nm crystal.
Source: