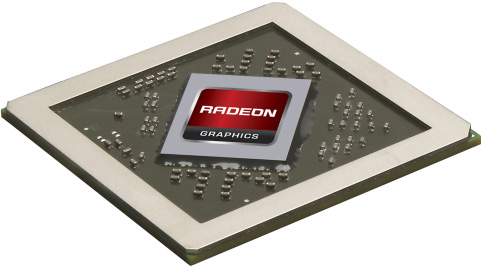 Unfortunately, the same source indicates that the announcement will not be associated with the start of mass sales of Radeon HD 7000 accelerators — Rather, it will be made for journalists, as well as in order to show the world what the new NEXT Generation Core (NGC) will be capable of.
Judging by the data that has still penetrated the network, AMD in the framework of Radeon HD 7000 will release two different line-ups of 28-nm products shared in the architects used. The first line will consist of accelerators using «Old» VliW4 architecture, first presented in the Radeon HD 6900 video cards.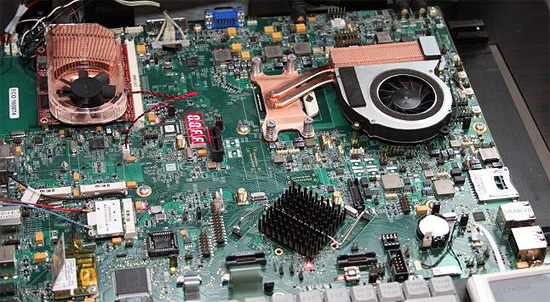 Mobile accelerator of the series Radeon HD 7000
The second line will rely on a completely new NEXT Generation Core (NGC) architecture, the transition to which will mean a significant architectural leap of AMD, which has not occurred since the appearance of the Radeon HD 2000 video cards. NGC was created taking into account VLIW deficiencies and is aimed at a significant increase in the efficiency and performance of general -purpose computing (GPGPU).
Source: