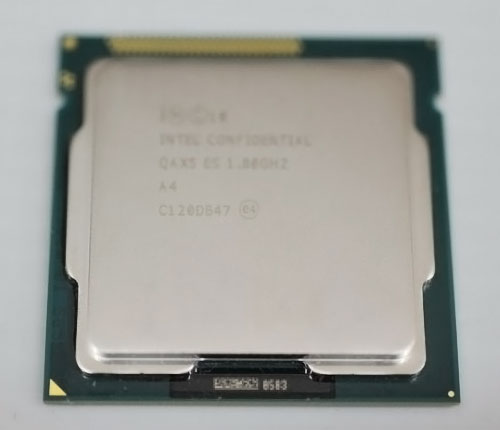 In the second quarter of next year, Intel will release its first processors under the code name IVY BRIDGE, created using an advanced 22-nm production process using 3D transistors. According to the Sweclockers website, which gained access to Intel documents, revealing plans for the development of a new technology process, 4-core chips will be presented, and only in a month the turn and 2-core will come.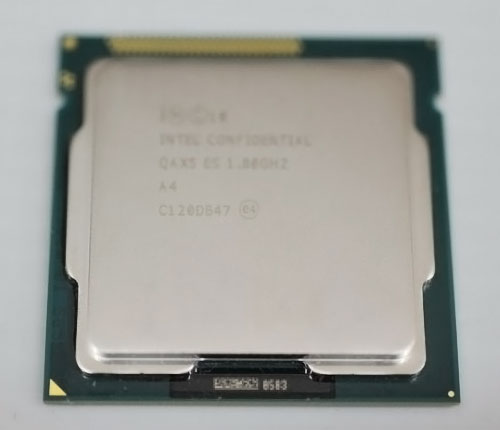 Engineering model of the processor IVY Bridge
Intel plans indicate that two series of engineering samples of these chips will be presented, for which a batch of test samples will follow the second week of November of this year. The beginning of mass production of processors is expected in early December. At the same time, only 4-core chips will be made at this stage, and in the second week of February 2012, 2-core models will be launched into production. According to Intel documents, dual -core processors have reached the retail market no earlier than April or May 2012.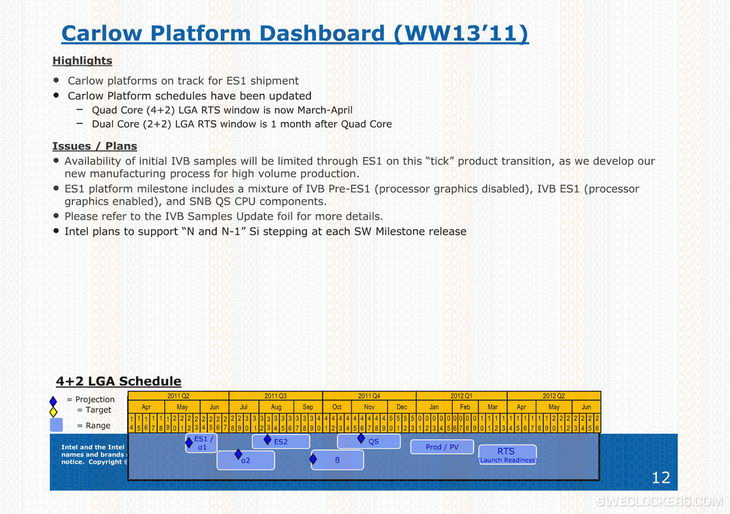 Production plans Intel on the platform IVY Bridge
Ivy Bridge processors will be the modern Sandy Bridge chips with the same set of capabilities and almost unchanged architecture for 22-nm production. The most significant change will be the introduction of a new graphic nucleus, 30% more productive than HD 3000 and with DirectX 11 support.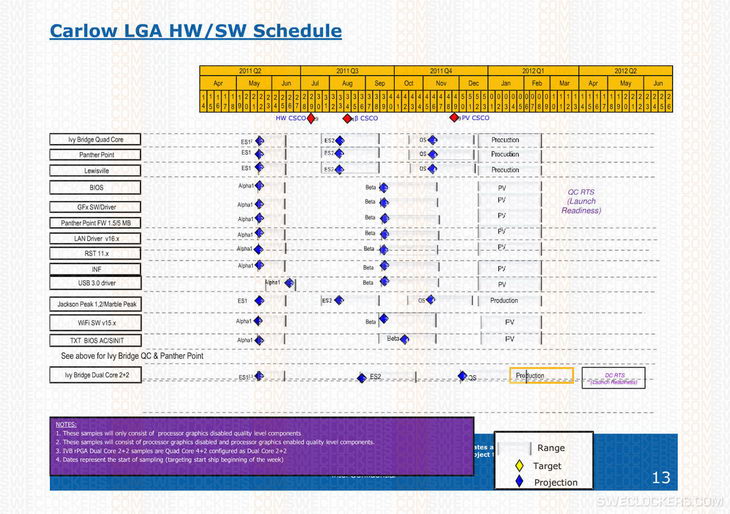 Source: