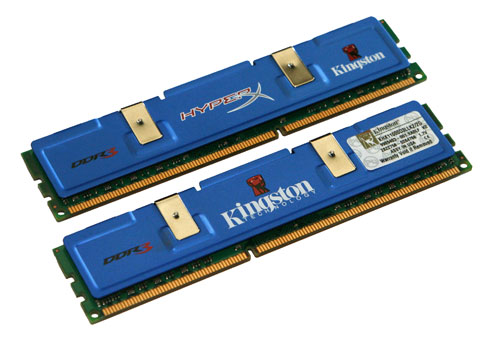 Against the backdrop of low demand in the RAM and stagnation market, Kingston Technology was forced to reduce the price of its 2-gB DDR3 modules to $ 11, industry sources note. Other manufacturers after it also lowered the price bar up to $ 10.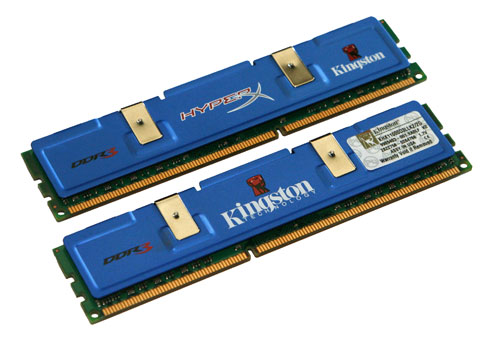 A drop in prices, as expected, will lead to an increase in the volume of supplies of RAM modules. Despite this, the level of shipments will still not reach the previously predicted level. Contract prices for DRAM chips in July fell by more than 15%. And experts believe that in August this trend will remain.
Kingston noted that she just corrected prices according to the market situation. In addition, its representatives convince, the fault for the next decrease in prices lies with other players of the industry.
Source: