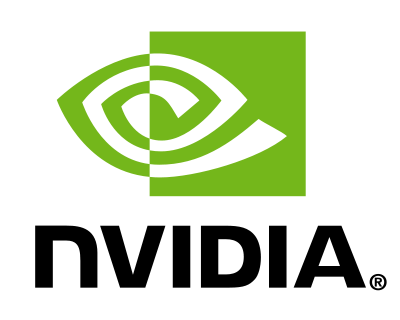 AMD Radeon HD 7970 was the first 28-nm graphic accelerator from entering the market. Although NVIDIA is somewhat lagging behind her opponent, according to rumors, a common CPU-World resource, she is also going to release her first GK106 and GK107 solutions based on 28-nm chips.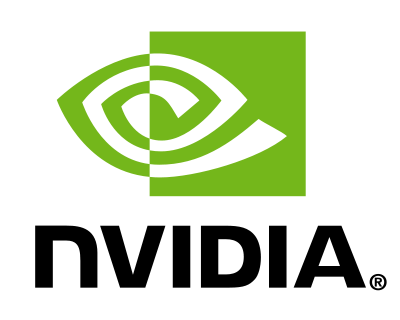 Unlike the AMD Tahiti XT flagship, two NVIDIA accelerators, which indicate new rumors, will be aimed at the initial and average market segments and are designed for use in laptops and other similar mobile devices. Currently, there are almost no data on cards, but judging by 4GAMER information, they will support DirectX 11.1.
GK106 is expected to rely on a 256-bit memory bus and equipped with PCI Express 3 support support.0, while a simpler accelerator GK107 will be limited by a 128-bit tire and PCIe 2.0.
Kepler — The code name of architecture, which forms the first 28-nm NVIDIA cards. As expected, new graphic processors will be much more flexible in terms of programming compared to modern Fermi cards. Kepler also should become more independent from the central processors and use the common virtual memory between CPU and GPU.
Source: