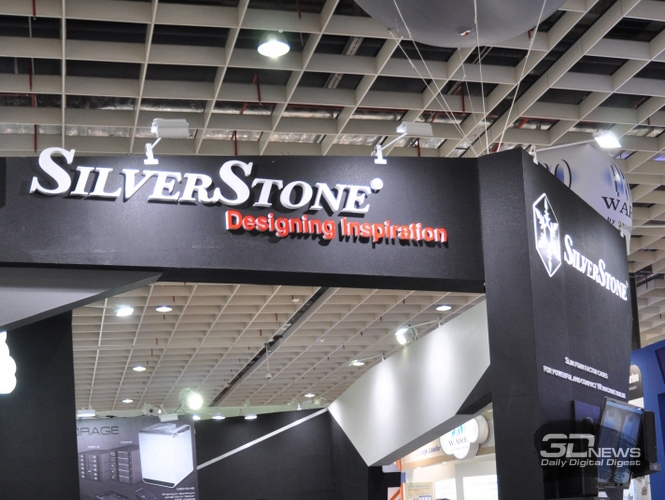 3DNews correspondents located in Taibe visited the Silverstone exposition as part of the Computex 2015 exhibition.
A large number of power supplies are presented at the company's stand. In particular, you can see the ZEUS family models with a capacity of up to 1200 watts, as well as the solutions of the SFX series with a capacity of up to 600 watts. In addition, Silverstone has created the world's first compact power supply in the SFX form-factor with a capacity of 700 W: one of the SFX-L models corresponds to the specifications of 80 Plus Gold.
Silverstone also demonstrates cases for compact desktop computers, including NUC systems. So, the PT20 case is designed for use in NUC devices on the Intel Core Broadwell platform: the model is made of SecC-old and characterized by dimensions 125 × 50 × 110 mm. Inside there is a place for a 2.5-inch drive.
The exposition presents various cases for gaming computers. Among them — Model Raven RVZ02, designed for motherboards of Mini-ITX sizes. In this case there is a place for a two-sliding graphic accelerator of the standard height, SFX power supply, a thin optical drive and several 2.5-inch drives.
| | | |
| --- | --- | --- |
| | | |
| | | |
The Silverstone stand also shows the Raven X RVX01 and Milo ML08 buildings, platforms for the formation of network data storage storage facilities and other products.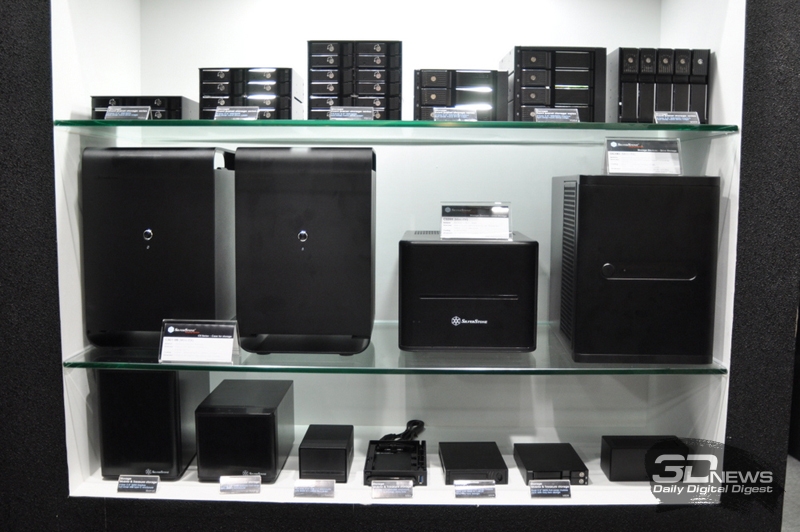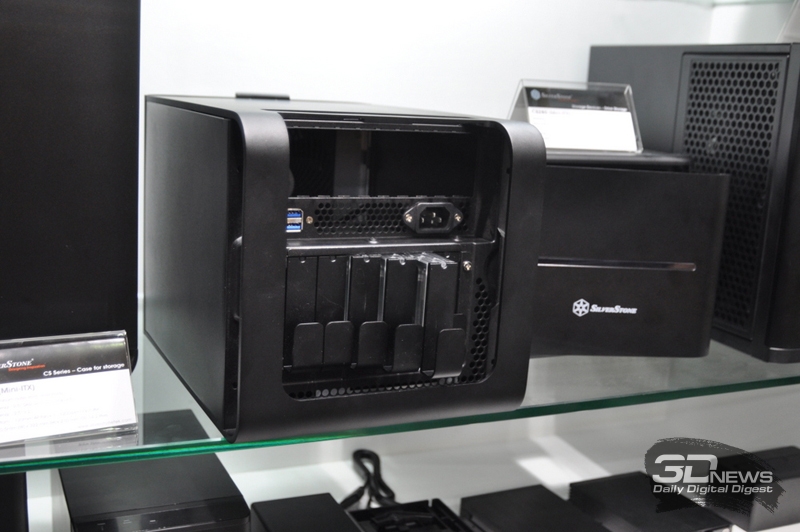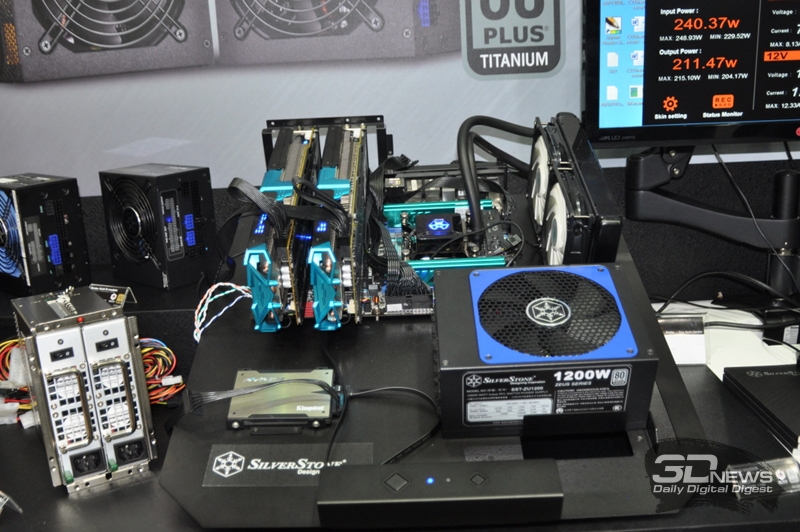 Source: