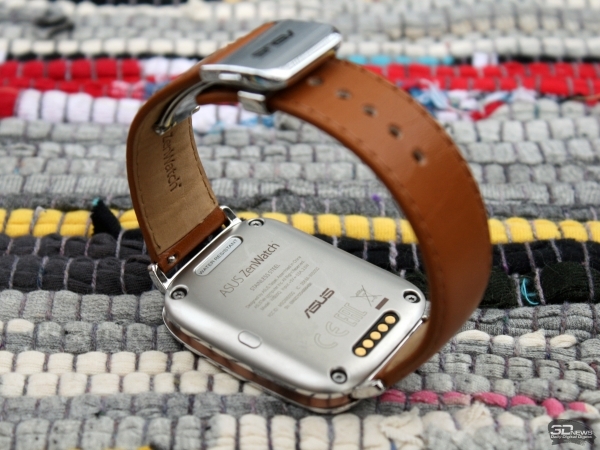 Last year, ASUS entered the wearable electronics market, presenting «Smart» Zenwatch watches. Later it became known that the Taiwanese manufacturer is preparing a new device in this class — Vivowatch. Why is the company to promote two products under different names, but with similar functionality? The answer to this question was received by Digitimes.
Its sources in ASUS claim that the development of Zenwatch smart hours is conducted by a team that is responsible for the release of laptops, and all the work on creating Vivowatch is entrusted to the worrying not the best time to the ASUS motherboard unit. Independent development of two products, according to leadership, should strengthen internal competition and, as a result, contribute to the emergence of innovative decisions.
It is noted that in recent years, the supply of the ASUS motherboards and the profit from their sales have decreased markedly, as a result of which the company decided to transfer most of&D-resources of the unit responsible for these products to develop laptops and smartphones. The launch of the Vivowatch project in the unit should help strengthen the moral state of the team and ensure a positive impact on the entire ASUS business, the publication of digitimes says.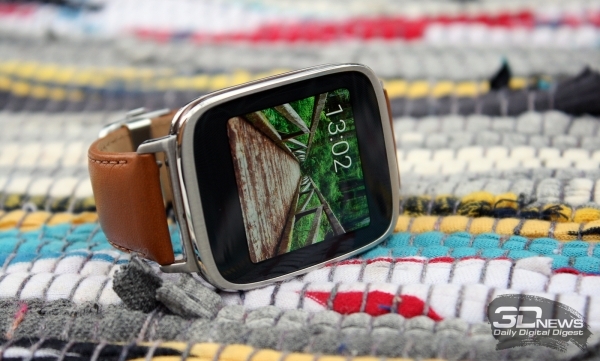 About when the Taiwanese company releases «Smart» Vivowatch watches, the source does not report.
Source: