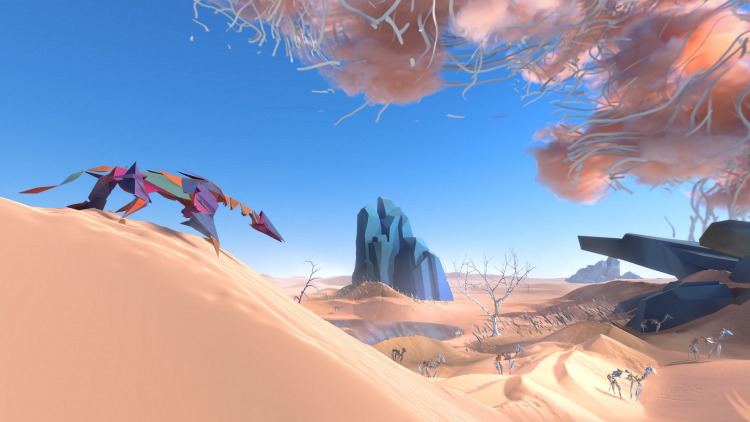 On the appointed day, the release of Paper Beast for the PlayStation VR will take place. A version for which the VR device is not required will also come out, but the authors have not yet disclosed the terms.
The new Paper Beast trailer was timed to the announcement of the ambulance. The video demonstrated several ways to interact with the environment and paper creatures, as well as the regime «Sandbox», shown earlier.
«Once on a huge data server, a whole ecosystem began to form. For decades, the lost codes and algorithms stored on the server began to fall apart in the depths of the Internet, and once a small bubble of life arose in it», — The description of Paper Beast on the official PlayStation website reads.
Paper Beast is built around the simulation systems. Paper creatures live their own life, respond to environmental changes (including due to terraforming) and adapt to the behavior and actions of the user.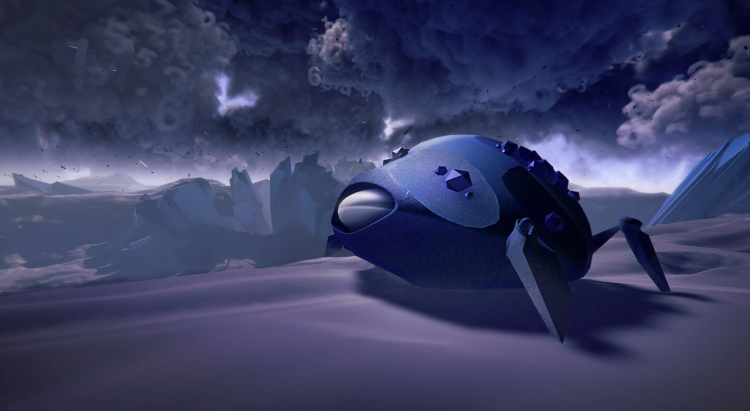 The previously mentioned regime «Sandbox» allows you to experiment with various interactions to call new response reactions in «animals», tune the weather and manipulate objects in the world of the game.
Paper Beast — The debut project of a small French studio Pixel Reef, founded in March 2019 by a gamedeer Eric Chahi. Among the most famous creations of the developer — Another World and from Dust.
Sources:
PlayStation
Twitter
YouTube