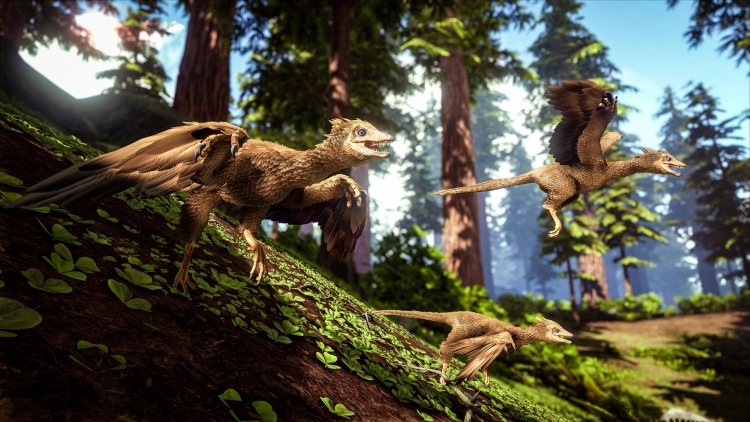 Those who wish to at least partially preserve their progress need to place your pets, the contents of the inventory and your character in the obelisk or transmitter TEK, then to pick up everything when moving to a new server.
All other servers that will not be cleaned will receive Legacy status. All that was created there will not allow you to transfer to new sites, but all the coming content and all future patches will be available both there and there. But the support service will cease to answer questions related to old servers.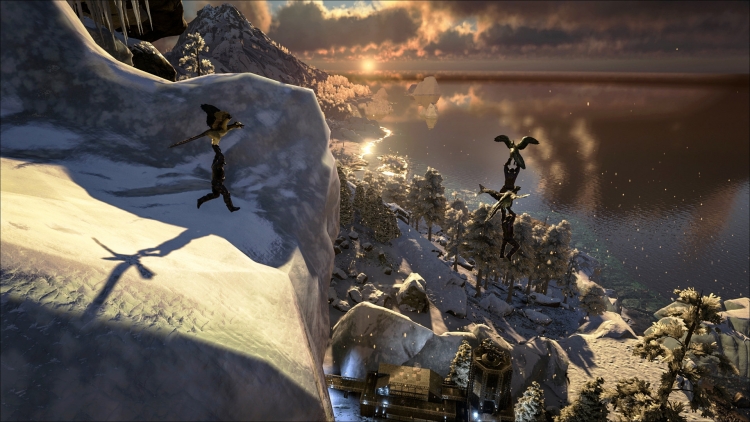 «All unusual messages in our service will be erased on the release day, and we will not give answers to any new appeals. In the future, support will react only to appeals associated with new servers, on which players will not face most of the problems that arose during early access», — The developers warn.
For each remote server, special conservation files will be created. Anyone can download them, and for what purposes they will use only users will decide. The authors promise to give a loading link in the coming days.
Source: