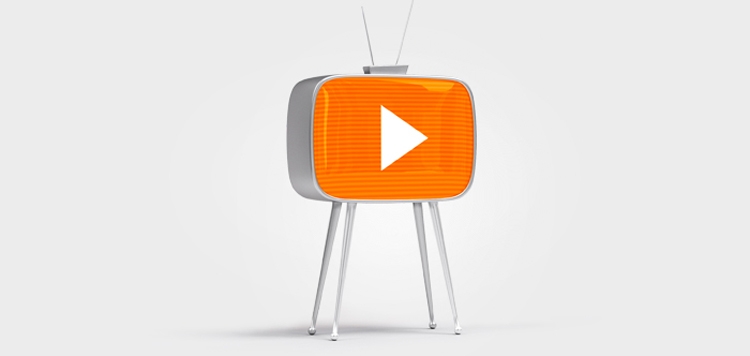 As noted by representatives of the social network, several options for monetization of video content are currently considering. This, in particular, can be a paid subscription to television channels, series, etc. In addition, the option of paying for watching individual films and videos is not excluded.
The final decision on which model will be used, the social network will accept within six months. The introduction of paid video reviews will help «Classmates» increase income, while attracted funds can be aimed at expanding the functionality of the service.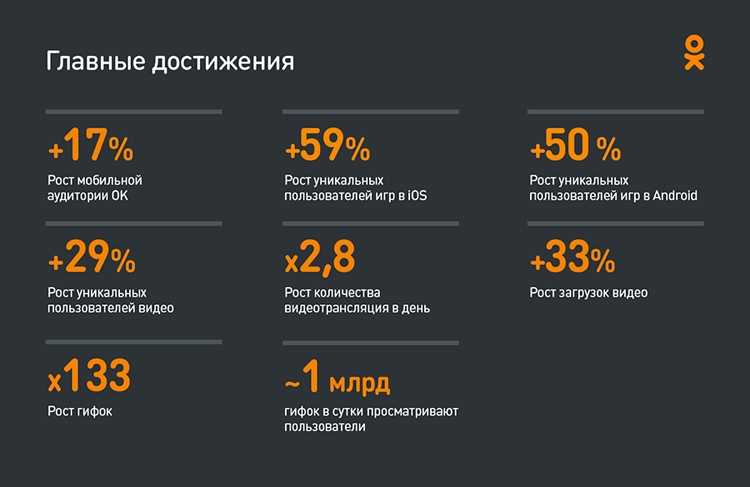 Note that over the past year the total number of registered in «Classmates» Users increased by 9.3 % — up to 290 million people.
Audience of section «Video» In 2016, it expanded by 29 %, and the number of video views jumped by 51 %. The number of video broadcasts per day rose almost three times.
Source: