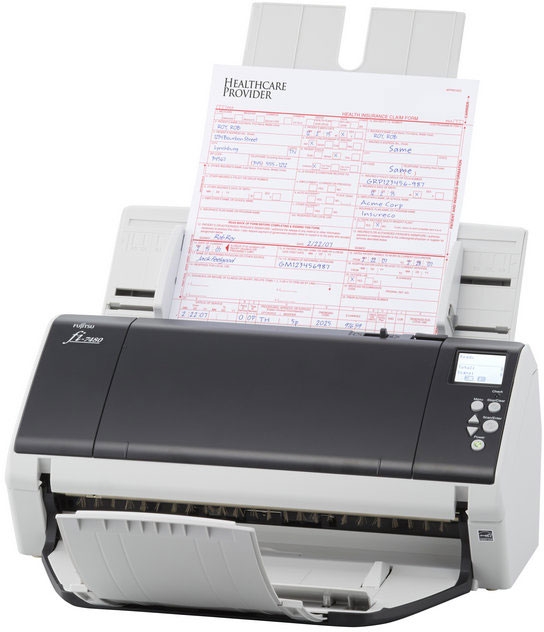 Fujitsu company held in Moscow a presentation of network scanners entering the Russian market with automatic submission of documents FI-7480, FI-7460 and FI-7030. The first two models are the most compact desktop scanners of the A3 format (occupied area on the table — 380 × 209 mm). They are almost omnivorous and capable of digitizing a wide variety of carriers, including paper with a density of 27 to 413 g/sq. m, and in manual mode — Materials up to 1.4 mm thick, for example, sealed envelopes and plastic cards. The length of the extended sheets can reach 5.5 m.
The speed of models is 60 and 80 A4 sheets per minute in an album orientation with a resolution of 300 dpi (supported up to 600 dpi), and simultaneously scanning both sides is supported. FI-7460 and FI-7480 are able to process up to 9 and 12 thousand pages per day, respectively.
Scanned images are automatically cut and adjusted using the Paperstream Capture program, as well as undergo a printed text recognition procedure, which greatly facilitates digital document management. The program supports sensory screens, network capabilities, user profiles and corporate content management systems. The driver works with Twain and ISIS interfaces in 32- and 64-bit OS.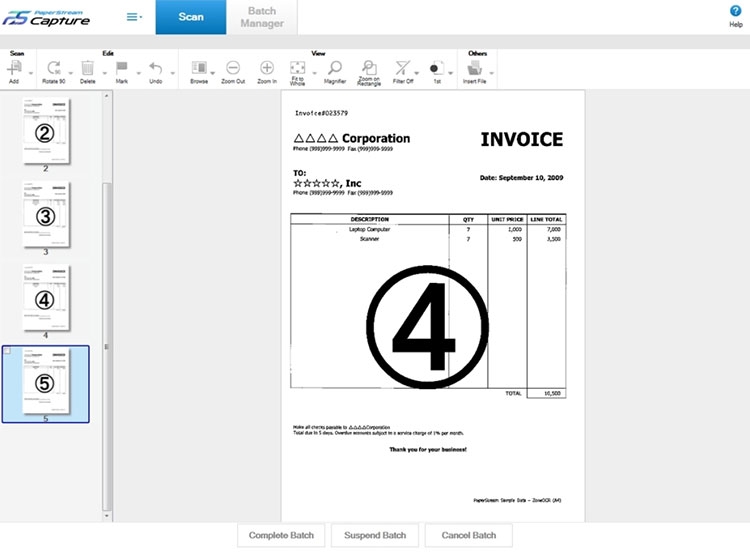 A special mechanism based on acoustic sensors ISOP prevents any jamming of the document, stopping scanning. The technology for eliminating Sketcer distortions, a special structure of the tray and sharing documents, are responsible for uniformly supplying sheets. Thanks to the scanning system of mixed piles, pre -sorting sheets is not required.
The initial A4-model Fujitsu Fi-7030 supports a complete set of functions inherent in the scanners of the FI series, but is characterized by more modest characteristics: 27 A4 sheets per minute with bilateral color scanning in a resolution of 300 dpi. Due to support for smaller media, the device is more compact and occupies an area of 290 on the table × 146 mm. Squeezing scanner and replacement of consumables may be required after processing 200,000 documents.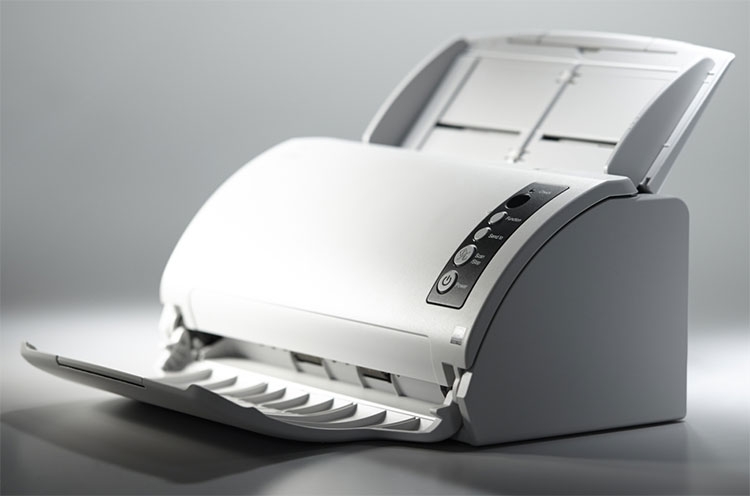 The recommended retail value of three new Fujitsu Fi-7030, Fi-7460 and Fi-7480 automated scanners, respectively €680, €3000 and €4000, without taking into account VAT.
Source: