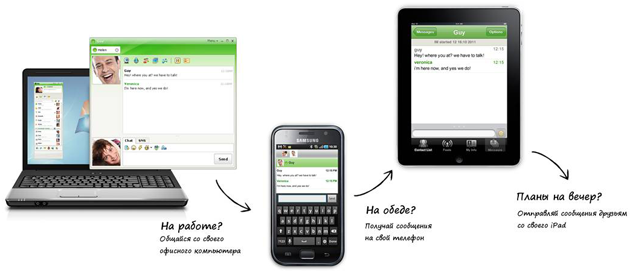 From now on, opening the messenger, for example, on a mobile phone, there is no longer any need to think about whether it is launched on a working or home computer. Communication will remain continuous, regardless of the number of devices, the IM client operates with the same account. At the same time, the server will deliver messages to the ICQ in which the user is currently working (the active client is determined by the latest action – the sentence or change of status, except for the transition to Away).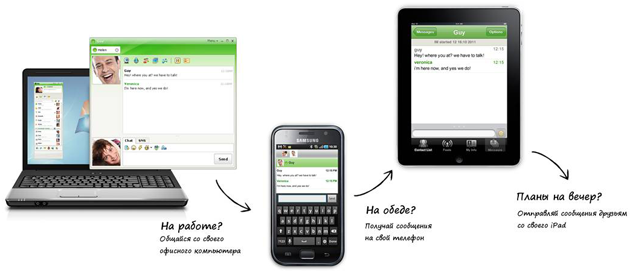 A little earlier, recall, Mail.RU Group announced the integration of OSCAR and MMP network protocols and updated the license agreement governing the conditions for using ICQ resources by third -party developers. The company also announced the launch of a new service that allows you to embed a web version of the popular messenger into the interface of any network resource. The novelty called ICQ ON-SITE was created with a sight of site owners, online stores, online publications and positioned by developers as a tool for increasing the loyalty of the audience.
According to the published Mail.RU Group statistical information, at the moment, is a monthly for ICQ services, 30.8 million users resort to 15.6 million live in Russia. For comparison: in June last year, the monthly audience of the service was 42 million, and in December 2009 – 51.1 million.
Source: