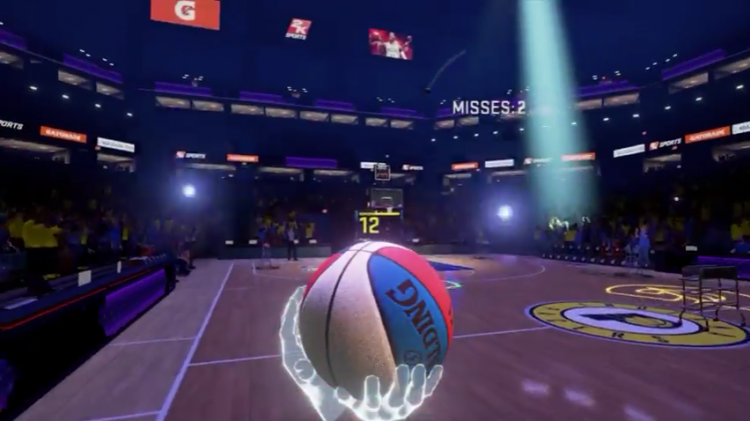 In the NBA 2KVR Experience, players will meet with the face of the NBA 2K17 cover by Paul George and visit the Bankers Life Fieldhouse sports arena. George will in every possible way help users develop their skills in mini-games and tests for speed and accuracy, so that they eventually occupy high positions in record tables.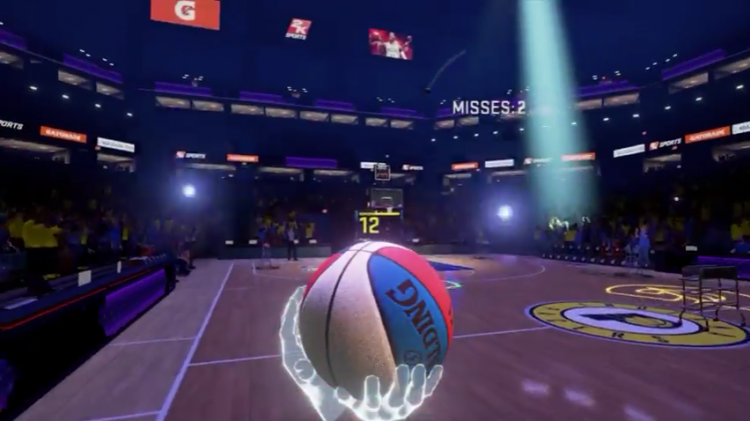 «Our team is always looking for ways to offer the audience unusual and unique entertainment, — The developers say. — NBA 2KVR — This is a great replenishment for the NBA 2K series, which will allow players to evaluate their skills in fascinating tests». «I am a longtime fan of the series and glad to see that the developers are trying to experiment with VR. Moreover, the action takes place in my native sports arena!» — Added Paul George.
The release of the NBA 2KVR Experience will take place today for the PlayStation VR, HTC Vive and Samsung Gear VR. The project cost will be $ 14.99.
Source: