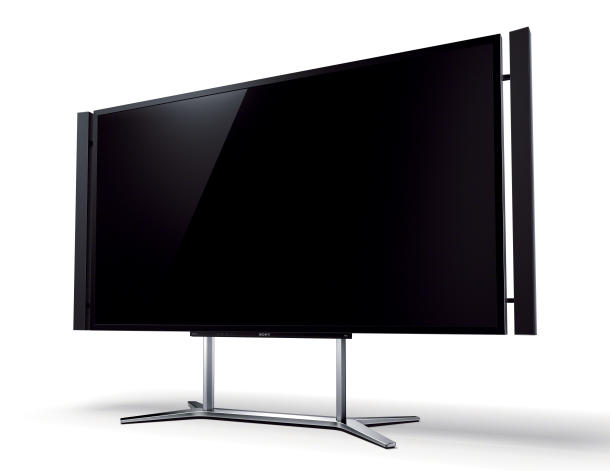 According to industry sources, television liquid crystalline panels fell to the mark below $ 100. Experts explain the current situation with a decrease in demand in the TV market due to traditionally sluggish season.
Sharp increased the production volumes of 32-inch panels from 300-400 thousand per month to almost one million. Samsung Electronics increased production from 1.2 to 1.5-1.8 million panels per month. It is interesting to note that last month, exceeding the demand over the demand of more than one million panels was recorded, which is a dangerous signal for industry players.
Currently, prices for 32-inch TV panels Sharp have already fallen from $ 105 to $ 95, while other manufacturers reduced prices to $ 92-96.
Source: