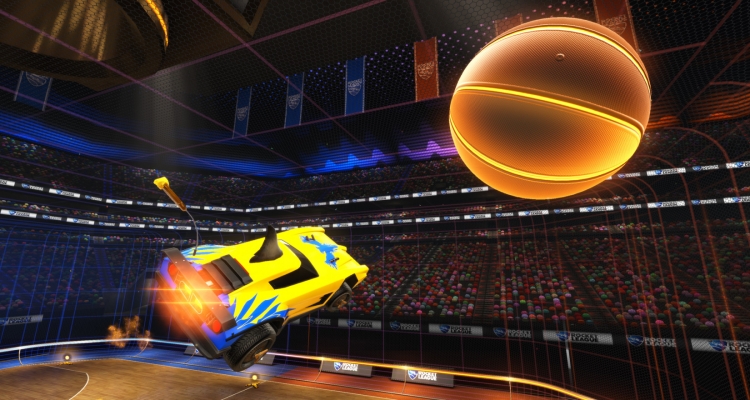 To note this event, Psyonix announced partnership with NBA — NBA Flag Pack for $ 2, which includes the flags of all thirty teams of the National Basketball Association, will go on sale. But there will also be one free flag with the NBA logo, which will be given to absolutely all users.
Hoops participate in two teams of two people in each. This mode will be available in all playlists, and you can take part in it on the only map — Dunk House. In the future, the creators plan to develop Hoops and add more content.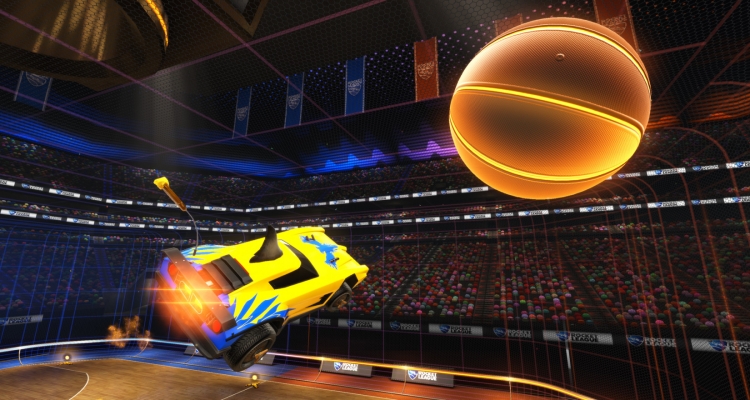 You can see how the basketball will look in the game, you can in the trailer published above. This is not the first sport added to the project in recent months, — At the end of 2015, the Snow Day hockey mode appeared there.
Source: