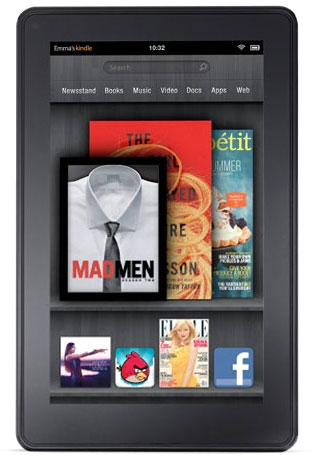 It seems that a fairly low cost, relatively good characteristics and a number of services offered have ensured high popularity to the first Android Plan of Amazon. The company still does not publish accurate data on the supply of Kindle Fire tablets, but Digitimes said that Amazon has already received about 3—4 million devices from the manufacturer Quanto Computer.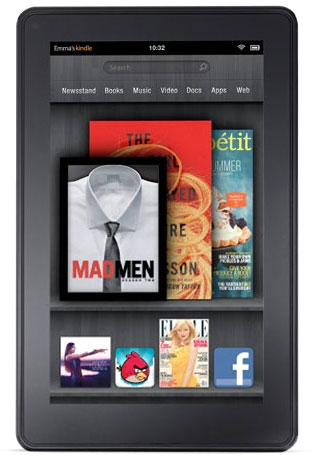 Of course, this does not mean that Amazon sold them all, but we can assume that millions have already been implemented. Moreover, it is reported that Amazon continues to expand orders, and by the end of this year (or at the very beginning of January), supplies can easily be exceeded by a sign of 5 million.
The device is a 7-inch tablet with an IPS screen (resolution — 1024×600, Gorilla Glass Protective Glass) and a 2-core processor. The characteristics are quite good for the apparatus, the cost of which in the USA is only $ 200. Of course, in comparison with more powerful and full-functional 10-inch tablets, he loses, but the price of the latter sometimes reaches $ 500.
Source: