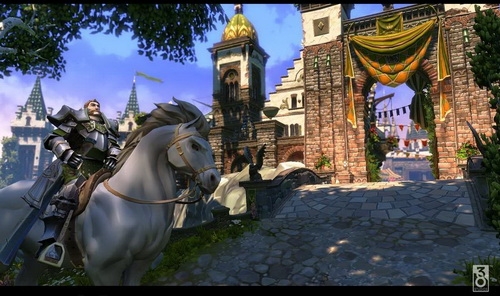 Lawyer 38 Studios Richard Land (Richard Land) petitioned for the transfer of auction in early November of this year. The representative of the 38 Studios in court stated that the company's interest in the company was much more than expected. The money received from the sales will go to the state of Rhinod Island, whose government has received the rights to the company's franchises after its bankruptcy.
At the upcoming event, those who wish will be able to get the rights to the role -playing game Kingdoms of Amalur: Reckoning. In addition, applicants will be able to become owners of the Big Huge Games: Rise of Nations, Rise of Legends and Xbox Live Arcade version of the Catan project. The auction will also expose the unfinished MMOG Project Copernicus.
38 Studios filed for bankruptcy in June 2012 after the company could not pay for its debts. The previous sales of the company's ownership attracted the attention of thousands of participants who spent over $ 650 thousand.
Source: