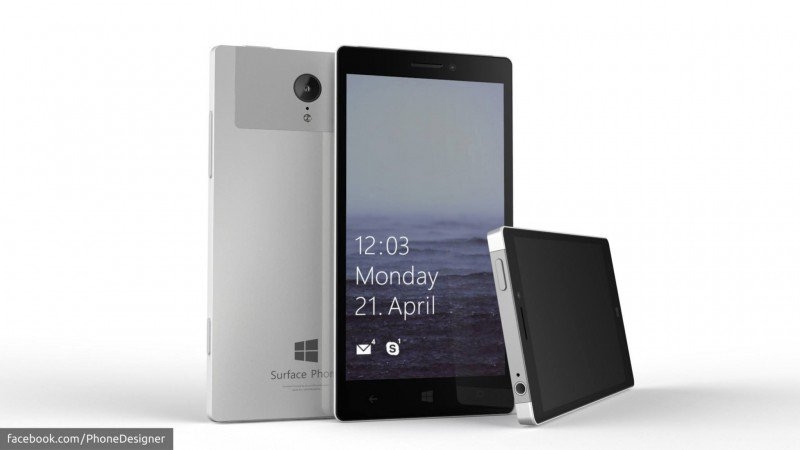 The first rumors that Microsoft is developing a Surface Phone smartphone three years ago, but further the concept from the designer Jonas Daehnert then did not advance. And then there was a transaction on the acquisition of the Nokia mobile business with a software giant of the mobile business, which forced the world IT-publicity to forget about the project for a long time. But, according to the new information leak, the Surface series may still not limit yourself to only tablets, and a smartphone may also appear in it in the future.
According to the source, the apparatus with the code name Juggernaut Alpha will be quite advanced in terms of filling. It will be equipped with a 5.5-inch amoled display with a resolution of 2560 × 1440 pixels and protective glass Gorilla Glass 4, 64-bit processor Intel Atom X3 (Sofia), 3 or 4 GB of RAM (depending on the configuration), 64 or 128-gBaite, a built-in drive and Microsd support with volume support up to 128 gbite.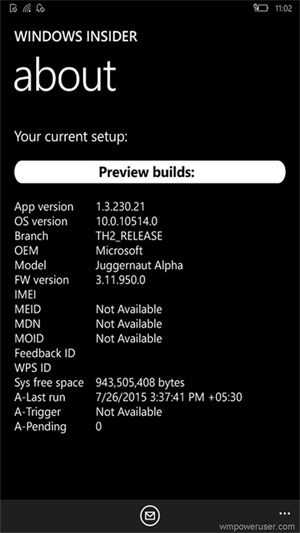 In addition, the Surface Phone will receive an all-metal case made of aluminum-magnesium alloy, the USB Type-C port, the function of wireless charging, 21-MP main and 8-MP front chambers with ZEISS optics, as well as Surface Pen stylus, similar in functionality in SamsungGalaxy Note 5. According to rumors, the novelty will appear on the market at the end of 2015 or early 2016. She will work, of course, under the control of the Windows 10 Mobile operating system.
Source: