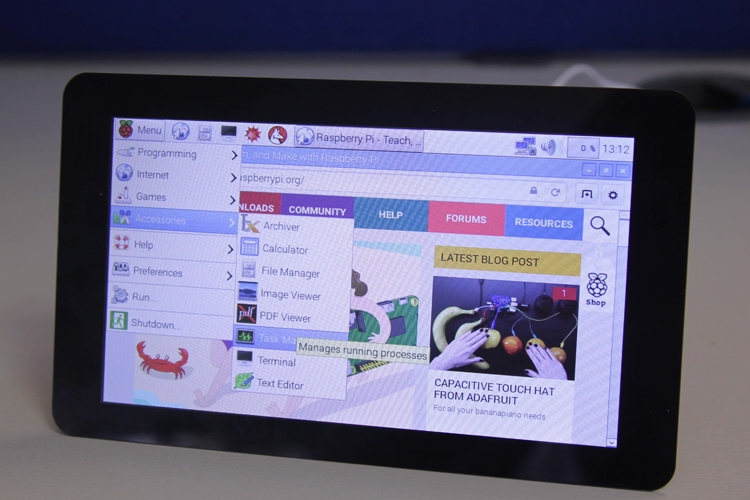 Raspberry Pi Foundation introduced an official screen module for its single -paying computer: the novelty is already available for order.
The display has a diagonal of 7 inches and has a resolution of 800 × 480 pixels. The dimensions of the entire module are 194 × 110 × 20 mm.
The screen supports sensory control (capacitive technology) with the possibility of simultaneous recognition of up to 10 touches. It is noted that the drivers for working with the display will be included in the updated Raspbian OS software platform.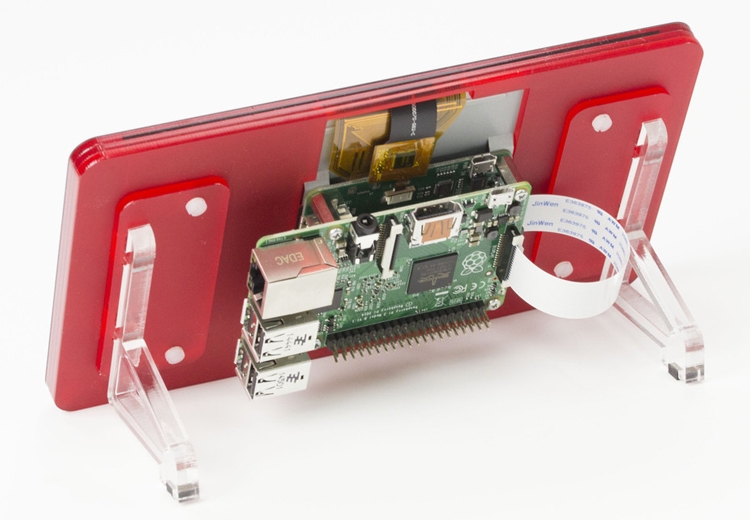 The Raspberry Pi mini-computer is fixed on the back of the screen module. For the connection, are the GPIO port that provides power, as well as the port of DSI. The display is compatible with the Raspberry Pi Model A+, Raspberry Pi Model B+ and Raspberry Pi 2 Model B single -payment computers.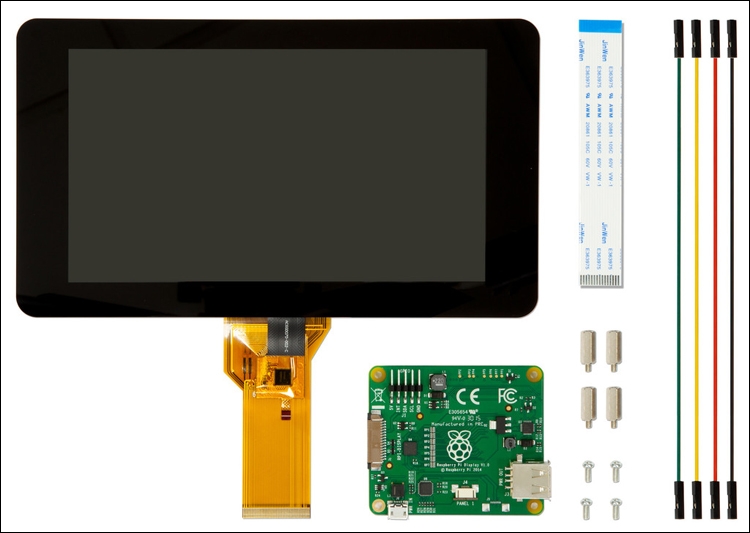 You can place an order for the purchase of new items here: the price of the Raspberry Pi 7 "Touchscreen Display module is approximately $ 60.
Source: