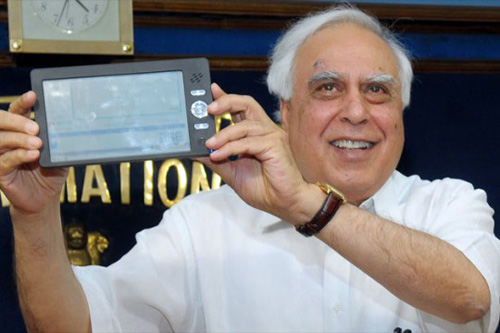 Indian tablet (known as $ 35 planet) with a record low initial value of $ 50 will be available on October 5 for students from secondary schools to universities. The Minister of Training of Specialists Kapil Sibal commented on this event with the following words: «It's not just a dream, this is reality». The state will subsidize half the cost of the tablet, so he will cost a student $ 25, and in the future — even cheaper if production volumes allow you to reduce the cost.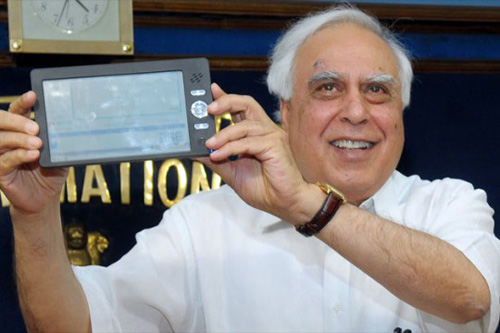 He also added that the tablet has not yet received the name — It will be announced during the launch. Without characterizing the possibility of the device in detail, Mr. Sibel noted that the computer is able to execute «All functions available on other computers», Having concluded that this is an extremely powerful tool that will open to children the endless possibilities in gaining knowledge using a network. He also added that information technologies play an important role in eradicating corruption in the country.
The Minister also regretted the training level of teachers in India, noting that this problem has been felt over the past 64 years, therefore, overcoming this situation will be proposed to the government as one of the most important initiatives of the twelfth five -year plan. Obviously, in this regard, a considerable role will also be entrusted to the tablet.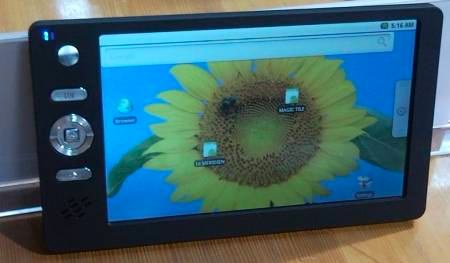 We will not deny that this device will provide a certain possibility of accessing the Internet and reading electronic books, but also undoubtedly that the tablet will receive maximum weak characteristics. According to preliminary data, it is known that the computer will be equipped with 2 GB of constant memory, Wi-Fi wireless adapter, USB port, webcam and infrared port, and the total energy consumption will be 2 W. Models with a 5-, 7- and 9-inch screen will be released. The platform will probably be the Android operating system. The developers promise that web surfing users will be available to the tablet, viewing PDF, video conferences, Open Office, mathematical application Scilab, player, viewing of images, remote control of devices.
Source:
articles.Economictimes.Indiatimes.com