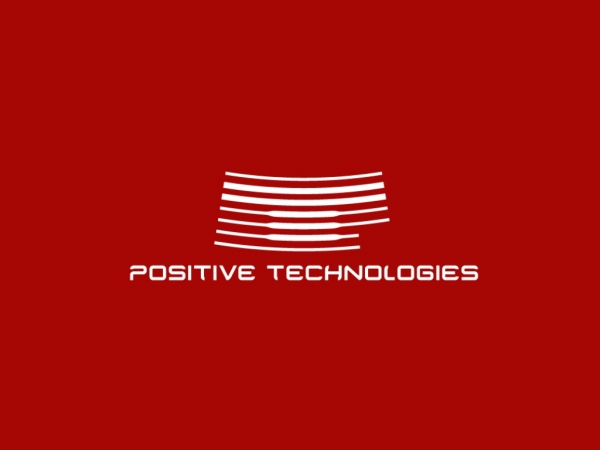 In Moscow on February 3 and 4, the XV International IFIN-2015 Forum will be held «Electronic financial services and technologies», In which Positive Technologies will take part, which specializes in the development of software in the field of information security and the provision of services in the field of security analysis and compliance management.
Many companies underestimate the danger with which the use of various network and web applications in the economic activities, as well as ready to pick up the baton of mobile applications. According to Verizon's report on data leaks, almost every third cybercrime or the fact of cyberspilation are a consequence of the vulnerabilities of applications. In addition, according to new data from the Positive Technologies research center, up to 50 % of remote banking service systems can be used for criminal purposes, both to obtain unlawful access to corporate and client information, and for fraudulent transactions.
The company's specialists will present on the forum a new line of Application Security products created using experience more than a thousand security audits and the results of many years of research.
In particular, the innovative Positive Technologies Application Inspector innovative product will be demonstrated, designed to analyze the safety of source codes with the possibility of generating scripts confirming the presence of vulnerabilities. With its help, it will be possible to identify vulnerability in the applications even at the development stage, which will significantly reduce the cost of correcting.
Also, Positive Technologies will talk about Positive Technologies Application Firewall — The inter -sequetry of the applied level with the latest technologies for self -training and correlation of events. This solution will protect the web applications from both well-known attacks and attacks using zero day vulnerability.
The forum will make a report on the protection of electronic commerce applications Deputy Technical Director Positive Technologies Dmitry Kuznetsov. He will talk about practical aspects of identifying security deficiencies and eliminating them in such programs.
IFIN-2015 Forum will be held in a hotel «Radisson Slavic» With the support of the Association of Russian Banks (ARB).
Source: