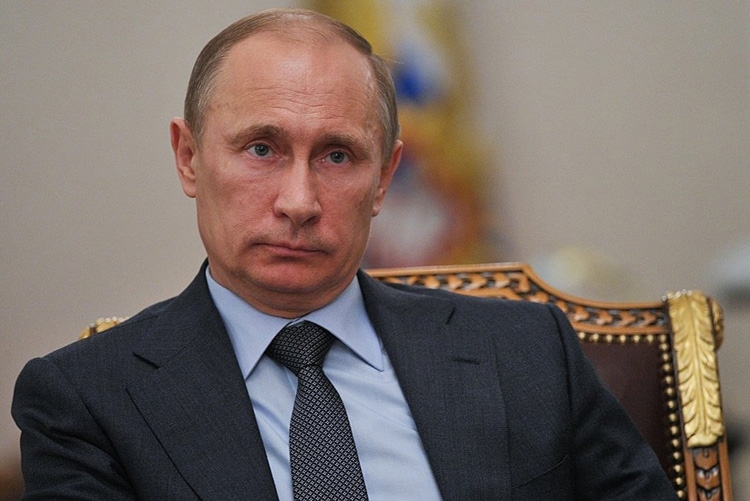 Apart from the previously mentioned amendments to the law on the priority of Russian software and equipment during procurement, then the main order of all orders can be considered the introduction of VAT on services provided in Russia by foreign companies such as Google and Apple. The corresponding bill was submitted to the State Duma last year and is designed to correct the situation where companies selling digital content in Russia do not pay value added tax, as a result of which it becomes more profitable for users to make online purchases, and not from domesticsuppliers. To identify buyers from Russia, it is proposed to use the number of credit cards from which payment is made, or IP addresses.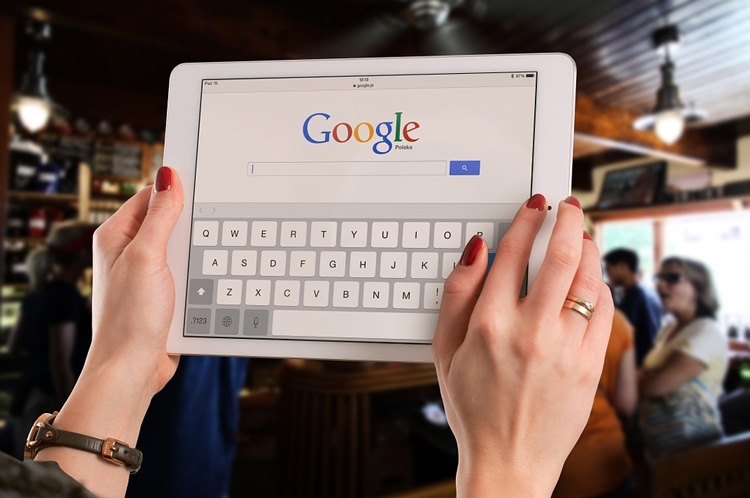 No less important is the proposal to create the law, according to which the personal data of the Internet users will be considered the property of the state. One of the authors of this idea was the head of Infowatch Natalya Kasperskaya. Arguments of its position, Kaspersky held an analogy with minerals, the use of which is strictly regulated by the state.
In total, more than a dozen orders. Some of them relate to security issues: for example, the FSB, the Ministry of Communications and a number of other regulators are instructed to track information threats on the network, as well as revise the requirements for encryption of data when transmitting information and provide for responsibility for their violation.
It is also planned to revise the certification systems for electronic textbooks and verification of information provided during banking services, as well as take measures to improve the quality of municipal services in electronic form.
Source: