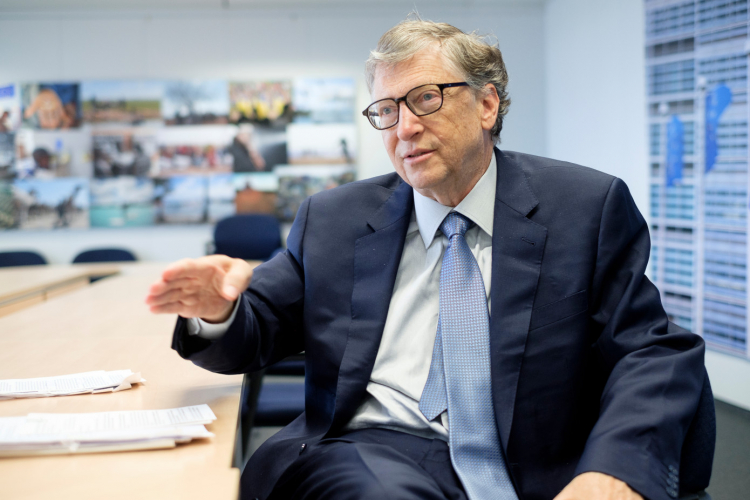 Bill and Melinda Gates Charity Fund, financed by Microsoft co -founder, Bill Gates, supported the Settle residents (USA) for home testing for infection with new coronavirus.
According to Seattle Times, the results of testing based on a smear from the nose will be known within two days. Positive result will be notified by employees of the healthcare authorities. In this case, it will be suggested to answer questions in the online quantity in order to provide information to employees of the health authorities about their movements. Thanks to this, they will be able to identify all those who are contacted with infected persons and notify them of the need to pass testing or quarantine.
«Despite the fact that there is still a lot to do, (the project) has a huge potential to turn the course of the epidemic», — Scott Dowell, representing the Bill and Melinda Gates program in the coronavirus flash program, noted in an interview with Seattle Times Scott Dowell.
There are no clear terms for the launch of the project, since the fund must previously complete the development of auxiliary software and prepare the final questionnaire for people who need to conduct testing. According to Dowell, the Fund will be able to provide up to 400 coronavirus tests per day.
Source: