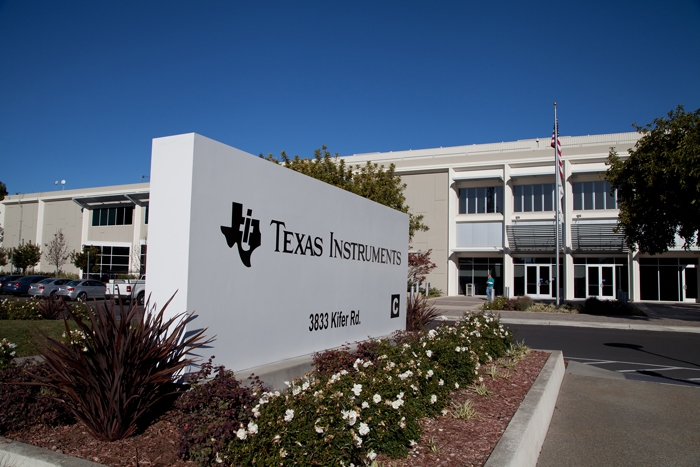 Texas Instruments has developed a miniature projector HD Tilt & Roll Pixel (TRP) DLP Pico, suitable for use in mobile devices and wearable electronics.
A 0.3-inch product allows you to form an image with a resolution of 1280×720 pixels (format 720r);The frequency, according to technical characteristics, is 120 Hz. The developer claims that in comparison with similar decisions of the previous generation, it was possible to achieve a 100 percent increase in brightness and a 50 percent decrease in energy consumption.
PICO Projector is made using DLP Cinema technology. The device uses a microelectromechanical system (MAMS), which creates an image with microscopic mirrors located in the form of a matrix on a semiconductor chip.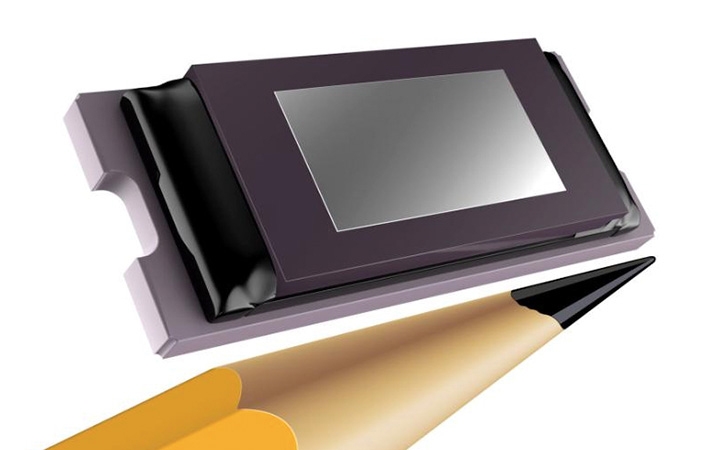 Texas Instruments states that the Piko projector is suitable for integration into smartphones, tablets, wearable electronic devices, augmented reality systems and other gadgets.
On the terms of the appearance of commercial products with the built -in HD Tilt module & Roll Pixel DLP Pico, unfortunately, is not reported.
Source: