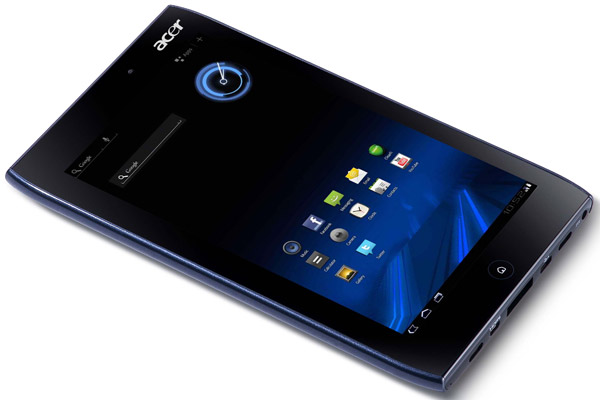 Many companies presented tablets with a price in the area of $ 500. However, such a cost makes these solutions direct competitors of the iPad 2, which worsens their market prospects. Against this background, the decision on the withdrawal of Acer to the Iconia Tab A100 tablet at an attractive price of $ 350 seems to be more prudent. At this price, in the US, the tablet found the Engadget resource in the United States.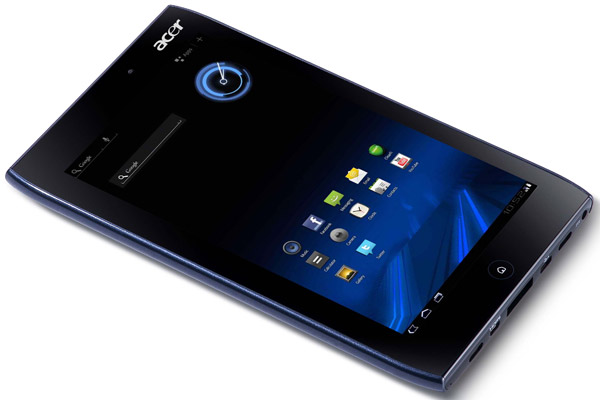 Acer Iconia A100 offers a 7-inch screen with a resolution of 1024×600 points, Android operating system, 8 GB of built-in flash memory, Tegra 2 processor and support for Wi-Fi wireless connections. Engadget claims that one of the readers of the resource was already holding the Iconia A100 tablet in the Kansas Walmart store, so the widespread use of the device in the United States is expected very soon.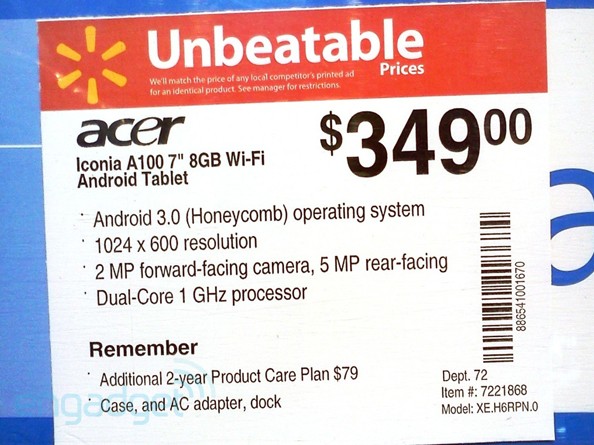 It is worth noting that 7-inch tablets can get their own separate niche in the market, occupying the position between 10-inch devices and smartphones. Therefore, it is not surprising that companies like Samsung, Dell, HTC, ViewSonic are making such solutions.
Source: