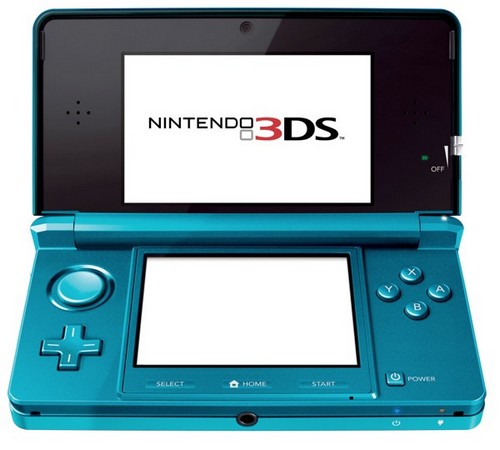 With a recent ESHOP update for Nintendo 3DS, the Netflix application has appeared, which, unfortunately, does not support the possibility of watching films in stereoscopic format. However, Nintendo promises that soon 3D films will still appear on 3DS.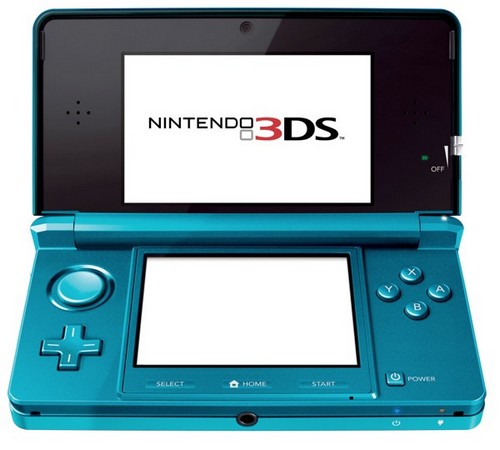 The press release that reported this information mainly reports on the Netflix service and how wonderful that Netflix is available on the 3DS portable console. The mention of stereoscopic films can only be seen closer to the end of the text: «Users will soon gain access to an additional library of selected films, which can be viewed in 3D without using special glasses». Obviously, this is a hint of a platform where films in a stereoscopic format will be available.
Unfortunately, there is no absolute clarity regarding the launch time, supported platforms and a list of available 3D films. It is hoped that we are talking about something more exciting than sports programs like baseball or tennis. It seems that new data on this subject will appear soon.
Source: