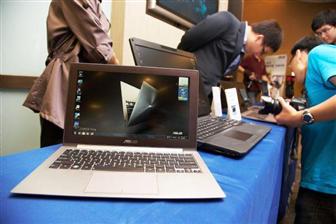 The less time it remains before the Windows 8 operating system from Microsoft, the greater the activity is manifested by manufacturers of laptops, tablets and PCs.
Given the fact that the new OS will be optimized for working with devices that support touch input within the Metro shell, it is quite logical to the desire of laptop manufacturers to provide customers with the opportunity to purchase devices equipped with sensory displays.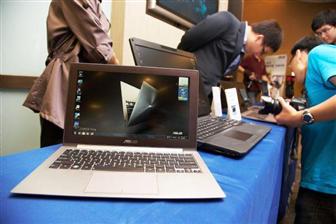 According to sources among contract manufacturers of components, contrary to the early forecasts of analysts, the share of Acer laptops and ASUS with sensory displays can reach 10% of the total volume of shipped products. In turn, Lenovo and Hewlett Packard are also actively working with ODM partners to create a wide range of such devices.
Sources note that the equipment of a 13-inch laptop with a touch panel on average will cost the manufacturer in an additional $ 75, a 15-inch model will rise in price by about $ 82. In this case, the final buyer will have to pay $ 150 and $ 164, respectively.
Source: