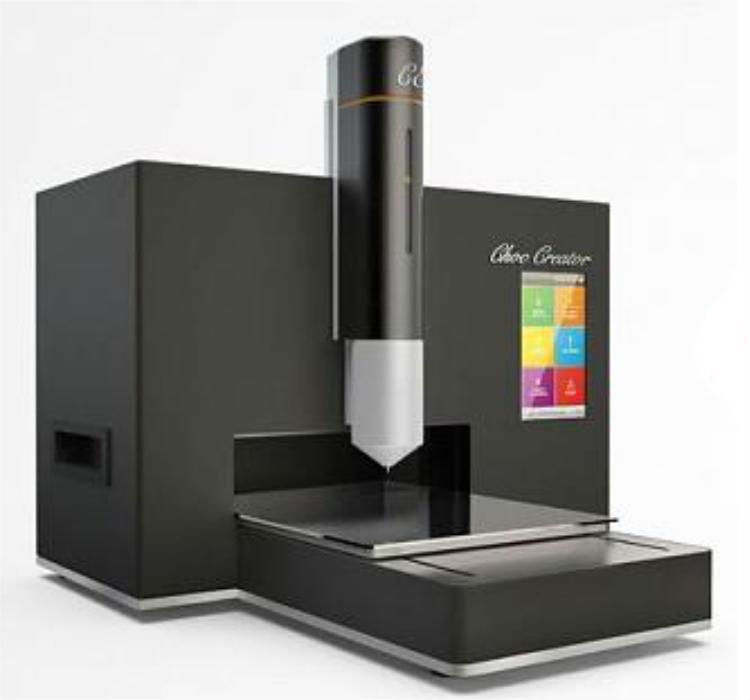 April 12 in Moscow a presentation took place «3D printing for gourmets. Modern technologies in cooking», carried out by the company «The color world», engaged in the distribution and sale of 3D equipment, and her partner Siu System.
The event was presented by a chocolate 3D printer Choc Creator V2.0 Plus, as well as the printing process with its chocolate products in 2D, 2.5D and 3D formats,.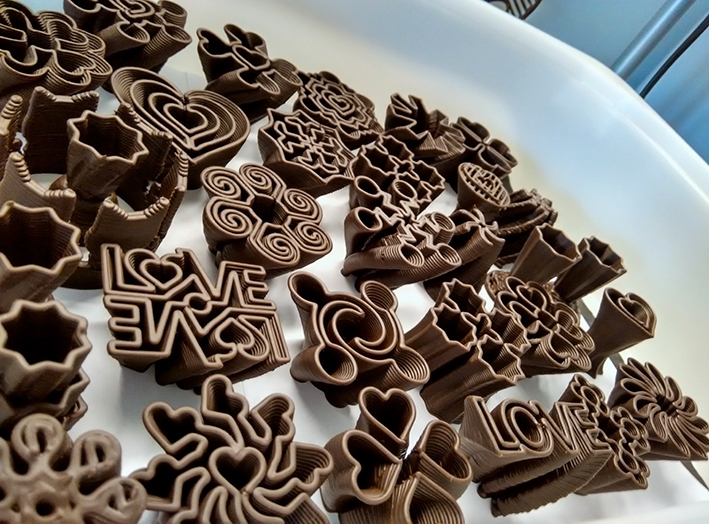 The Choc Edge company started in 2012 as a research project at the University of Exterpathies (Great Britain) in order to create a 3D printer, which can produce objects from material not used earlier for 3D printing. It was decided that the chocolate beloved by everyone would become the ideal material with which people who are previously not interested in this technology can be attracted.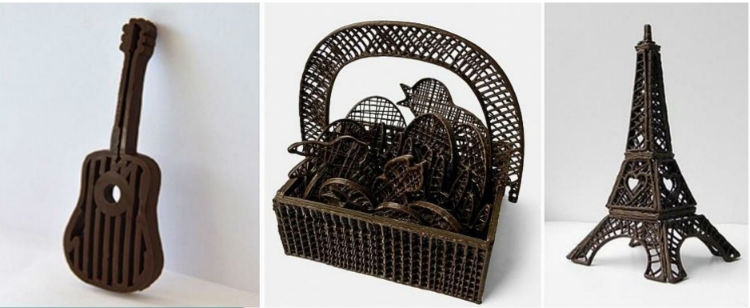 3D printer Choc Creator V2.0 Plus is designed for chocolate, retail sellers, confectionery, bakers and cooks, food innovators and marketing companies, as well as those who seek to produce original chocolate. The printer will help produce thin, detailed and artistic chocolate models, the creation of which is difficult when using traditional handmade methods. It can also be reproduced by scanned 3D objects, as well as create sets of complex elements.
The event also hosted the presentation of the multifunctional printer ZMORPH.
Source: