The head of the Ministry of Labor Resources of India, Kapil Sibal, announced the upcoming exit in the country of the next representative of the budget series of tablets Aakash.
The first Aakash model was originally conceived as a laptop with a price of $ 10, after which the task was transformed into a tablet worth $ 35, and, in the end, a tablet with a price of $ 60 was created. The new Aakash 2 tablet, previously known as Ubislate 7+, is also distinguished by a supername price — within $ 40. At the same time, it surpasses the predecessor in functionality.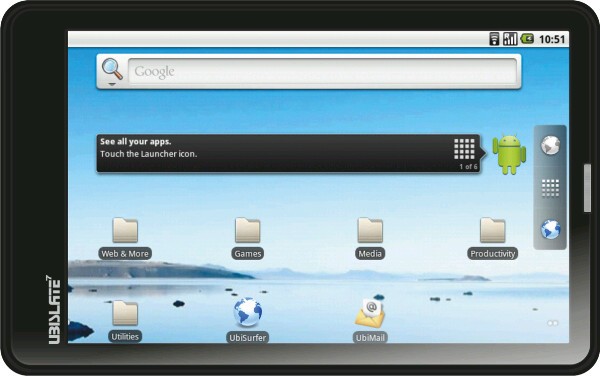 According to the Techsnapr resource, its characteristics include 7" Sensor capacitive screen (at Aakash — Resistant), ARM Cortex A8 processor with a clock frequency of 700 MHz, Wi-Fi wireless adapter, GPRS support, as well as a 3200 mAh battery with a capacity of up to three hours of autonomous operation. operating system — Android 2.3.
The capabilities of the previous Aakash model were much more modest — ARM 11 processor with a clock frequency of 366 MHz and autonomous support for 2 hours. The implementation of Aakash 2, the production of which is engaged in the company Datawind from the UK, will begin in April.
Source: