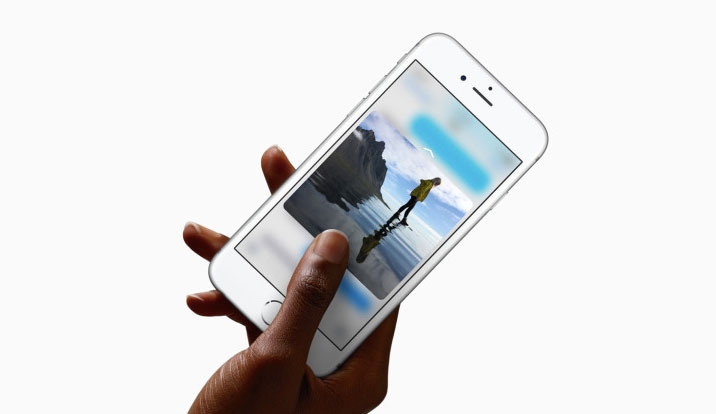 One of the features of the iPhone 6s and 6s Plus smartphones presented last week is 3D Touch technology, which implies the recognition of the pressure on the sensory screen and is an improved Analogue of the Force Tuch, used in the Macbook laptops and the last generation of Macbook laptop.
Most of users can judge how it works only by the descriptions of Apple itself, since even in the countries of the so -called «First waves» New items will go on sale only on September 25. In this regard, 3D TechTronics Internet resource employees arose a question if 3D Touch will lose its performance if a protective film is pasted on the display. For clarifications, they turned by e-mail to the senior vice president for Apple's international marketing, Phil Schiller. The reciprocal letter said that the protective film would not be an obstacle to 3D Touch if it meets the recommendations of Apple. Moreover, what are these recommendations and for whom they, Schiller did not specify.

Recall that 3D Touch technology has become «chip» new iPhone presented on September 9. It allows the user to perform several actions at once with one touch to the screen. For example, in the navigation application, a strong press not only chooses a point on the map, but also immediately paves the route before it.
Source: